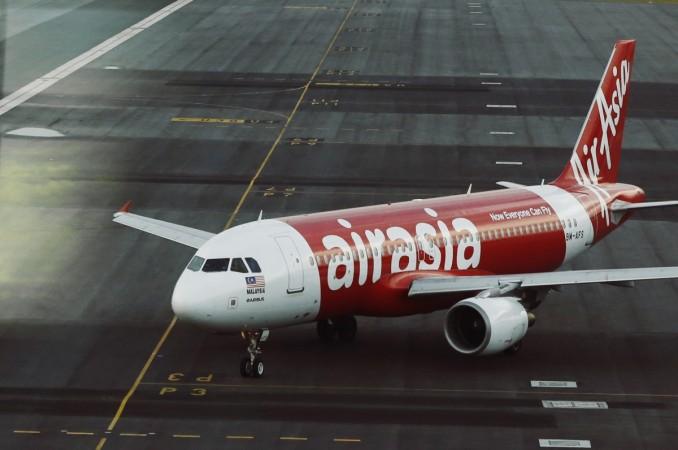 Speculations about what caused the AirAsia flight QZ8501 to disappear ranged from a possible human error to a lightning strike, as search operations continued on the third day on Tuesday.
It has been strongly assumed that bad weather played a role in the disappearance of the plane, given that the pilot had requested a route change to avoid a thunderstorm minutes before contact was lost.
It has also now come to light that several lightning strikes occurred near the path of the AirAsia flight, according to Earth Networks, a weather-tracking company.
"Planes can handle very heavy rain. That's not the issue. The issue is where are the tiny, small pockets of those storms that have significant updrafts and downdrafts that cause dangerous turbulence that can cause real problems for the pilots?," Bob Marshall, CEO and founder of Earth Networks, told CNN.
Lightning strikes are known to disrupt navigation systems and sometimes can even cause damage to the plane.
However, some aviation experts believe that human error may have brought down the plane on Sunday.
Australian aviation expert Neil Hansford, has said that human error "undoubtedly" was behind the disappearance of the plane, citing that the pilots may have chosen a "dangerous" flight plan.
Hansford said that the area where the plane is believed to have gone down is a "thunderstorm factory", usually avoided even by veteran pilots.
"They call it 'the thunderstorm factory'. You plan to go around it. You don't plan to go through it," Hansford told the Nine Network, according to Xinhua.
Calling the flight plan a "fatal error", Hansford also questioned the pilots' communication system.
"How well did they communicate? One whose basic language is Bahasa, and the other guy's basic language is in French. How good is their common English between the two of them?," he said.
AirAsia QZ8501 is the second plane to go missing this year, after the Malaysian Airlines plane MH370 disappeared earlier this year.