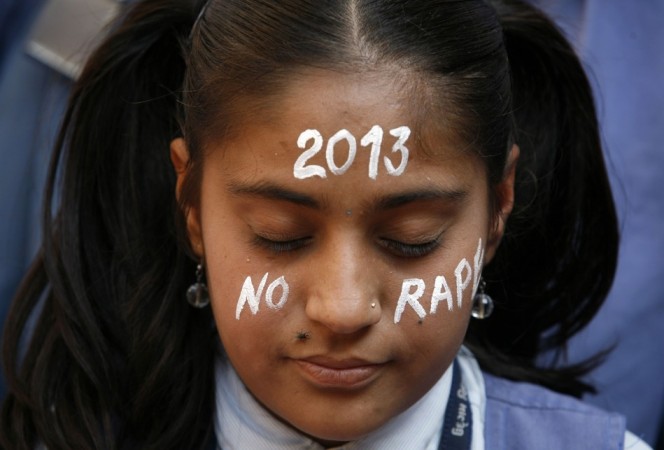 The dead body of a five-year-old girl, who was reported missing since Monday, was found on Tuesday in a construction site near Madiwala, Bangalore, with her right eyeball gouged out.
The victim, a kindergartener, had bruises all her body including her private parts, indicating sexual assault. Forensic reports confirmed that that it was a rape attempt.
The girl lived with her mother and younger sister at her grandmother's house near Rotary Nagar, Kodichikkanahalli, Madiwala, south-east Bangalore.
Reports said that the victim's mother, who works as a domestic help, did not find her when she returned home from work. She informed the matter to her mother who was also out on work. They both searched for the girl in the nearby area but failed to find her.
Later, an autorickshaw equipped with a public announcement system set out in search of the girl.
The police claimed that kidnapper may have been alarmed by the public announcement and killed the child fearing that she would reveal his identity if freed.
The Madiwala police had also joined the search and asked the girl's mother to lodge a missing complaint.
On Tuesday morning, the body of the girl was found lying near a construction site some 700 metres away from their house.
"There were bruises on her body. There was a deep injury in the right eye and the eyeball had popped out. The swollen neck indicated she had been strangled," the police told The Times Of India.
The police revealed that a test will be conducted to verify whether the victim's eyeball was gouged out using any weapon or by stray animals in the vicinity.
In her statement to the police, the victim's grandmother said, "I brought her home on Monday evening and went out for work. I returned home in the night and was told by my daughter that the child was missing."
The victim's aunt alleged the involvement of a person known to the family asserting that the girl never entertained or accepted anything from strangers.