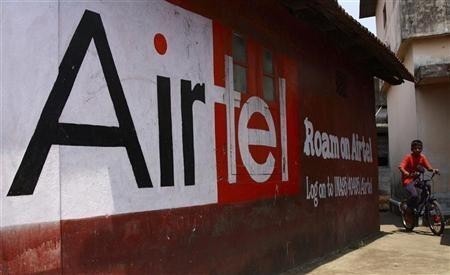 If you receive missed international calls - originating from Pakistan - with the country code +92, do not call back, as fraudsters are lurking to dupe and rob you off all you got.
A 45-year-old man from Bangalore received a missed call from telephone number +923067759190, making him wonder its origin. He was surprised to learn that it was from Pakistan.
Mobile users in India had in the past complaint of recieving fraud calls from countries like Pakistan, Sierra Leone and Belarus, forcing service providers to caution their customers from falling prey to such scams.
What looks like any other missed calls in your phone could empty your bank balance if not taken precaution, as fraudsters involved in lottery scams are behind it. On returning the missed call, the person at the other end, posing as the service provider, asks for personal details, saying that the customer has won a lottery.
Besides charging exorbitant amounts for the return call, customers are in danger of paying heavily, if they call back. Fraudsters can clone SIM cards and make calls at the expense of the caller by obtaining unique electronic serial number of the phone. Swindlers can also access the caller's bank transaction details and rob off money, if they had made any financial transactions through the cell phone.
The Telecom Regulatory Authority of India had directed telephone service providers in the past to protect the customers, pointing out the complaints regarding missed calls, originating from Pakistan (+92), Sierra Leone (+232) and Belarus (+375).
Telephone service providers, like Vodafone and Airtel, had in the past sent out advisory messages to their customers to not respond to missed calls from numbers starting with +92.