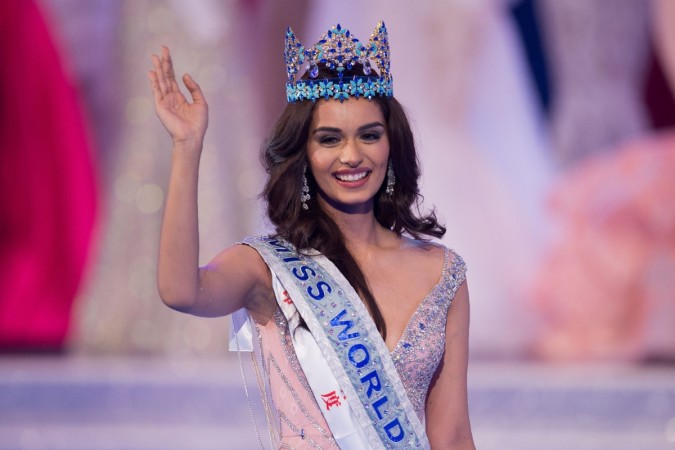 About 17 years after Priyanka Chopra won the title for the country, Manushi Chhillar has made the country proud again. The Indian contestant has brought home the Miss World 2017 crown.
She steadily climbed her way to the top as she beat fellow opponents from England, Korea, Philippines and many others. But how did she win?
When Chhillar reached the final round, she was asked that one question that determined her win. The judges asked her which profession according to her deserves the highest pay scale. Chhillar paused, thought the question through and the word came out from her mouth was "mother."
Admitting she is extremely close to her mother, the Miss World 2017 winner said that it is that profession which needs to be respected more. Although the pay scale doesn't validate here, she explained that the cash should be replaced with love and respect.
This statement won the judges hearts and she was crowned the winner.
While Chhillar was asked this, her fellow contestants were asked different questions. Miss Kenya Magline Jeruto was asked about cyber bullying.
Miss Mexico Andrea Meza was quizzed about most important quality a Miss World should possess. Her answer was love.
Miss England Stephanie Hill was asked if she was given a chance to ask a question in front of global leaders, what it would be. She said she would question about inconsistency in global health-care. Miss France Aurore Kichenin was asked about the greatest invention and why. She replied transport is the greatest invention. However, her nervousness was evident.
Miss Mexico was placed second whereas Miss England came in third.
Chhillar not only placed herself as the winner of the beauty pageant, she also won the title of Beauty with a Purpose. The beauty competition declared all the five short-listed participants as winners to help them fulfil their projects.