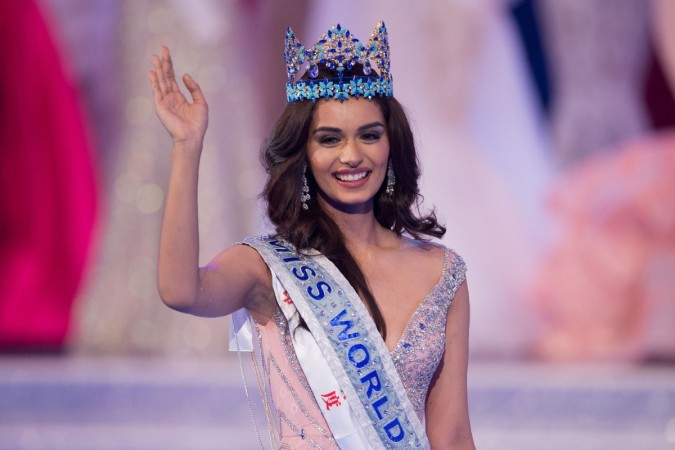 Miss World 2017 winner is Manushi Chhillar. The Indian candidate was crowned as soon as her name was announced by Miss World 2016 winner Stephanie Del Valle.
The 21-year-old from Haryana brings home the Miss World crown 17 years after Priyanka Chopra won the title.
This heart-warming answer won India's Manushi Chhillar the crown
The grand finale took place in China. A total of 118 contestants participated this year. The coronation night began with the announcement of the Top 40 and Chhillar reached the Top 5 finalists.
She was asked about which profession should be paid highest and why. She replied mother and her answer won the hearts of the judges.
Soon after she was declared the winner, Miss World 2016 winner, Miss Puerto Rico Stephanie Del Valle crowned India's Manushi Chhillar as the Miss World 2017 winner.
Here are the pictures from her crowning moment: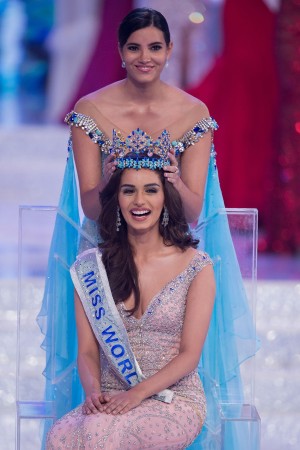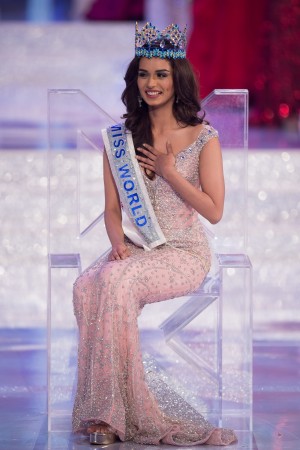 Chhillar is a 21-year-old from Haryana. Speaking to Times Now before the pageant, the diva said she always wanted to participate in the competition.
"As a kid, I always wanted to participate in the competition but I never knew I would make it this far. Winning the Miss World title is now not just my dream, but also that of my family and friends. I know it's going to be a journey that I will never forget. Whatever the result, I am going to learn, enjoy and give it my best. The rest, I leave to destiny," she said. Well things were destined! Congratulations from everyone at International Business Times India.