It was a big moment for India when Manushi Chhillar brought laurels to the country by winning the title of Miss World 2017 on Saturday, November 18.
Manushi defeated 108 contestants from other countries to win the coveted title in Sanya City Arena in China. She brought the crown home after 17 long years.
Hailing from Haryana, Manushi is the 67th titleholder of Miss World and is the sixth Indian to become Miss World. India now shares the most number of Miss World titles won by a single country along with Venezuela (six Miss World titles).
Here is a list of all Indian beauty queens who have won the Miss World title.
Reita Faria Powell: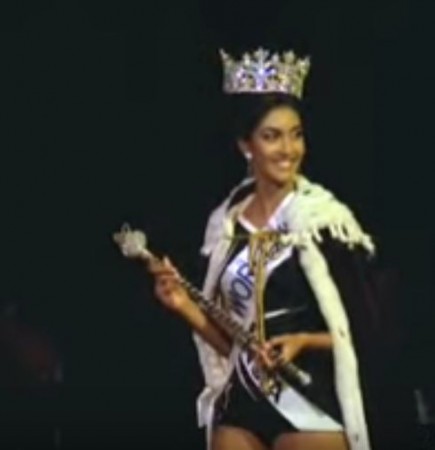 It was in 1966 when Reita won the Miss World title and was the first Asian woman to win the prestigious title. Reita was a medical student at the time of winning Miss World. After her one-year tenure as Miss World, Reita chose to concentrate on medical studies rather than taking up modelling assignments or movies.
Aishwarya Rai Bachchan:
Probably the most beautiful and most recognised Miss World ever. Aishwarya won the prestigious title in 1994 and has made a mark for herself in not just the Bollywood industry but Hollywood as well. She is continuously ranked in numerous most beautiful women in the world lists.
Diana Hayden:
Diana Hayden won the Miss World title in 1997 and was a participant in Bigg Boss 2 in 2008. She wrote a book called A Beautiful Guide which is an "encyclopedia on grooming and also deals with personality development and confidence building"
She is currently pregnant for the second time with twins from eggs that she froze three years ago. The 44-year-old's first child was also conceived from eggs frozen several years ago.
Yukta Mookhey: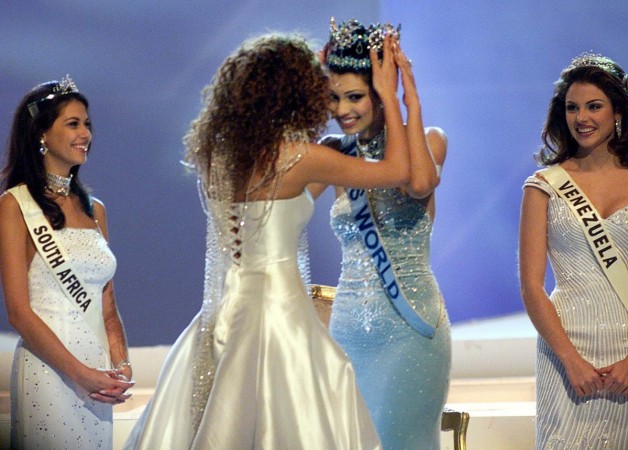 Yukta won the Miss World title in 1999 and was the fourth Indian woman to win the crown. She worked in a few Bollywood movies but failed to succeed. In 2004, Yukta became a member of Bharatiya Janata Party (BJP).
Priyanka Chopra: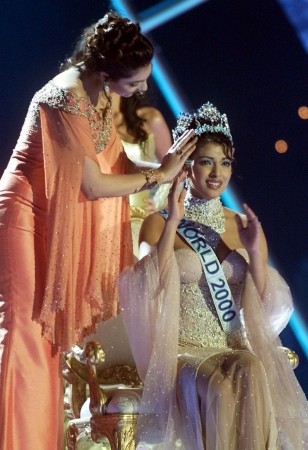 Priyanka Chopra was crowned Miss World in 2000 by Yukta. Priyanka is massively popular and globally recognised for her work in both Bollywood and Hollywood industries. She is probably the most popular Miss World from India after Aishwarya who has created a niche for herself.