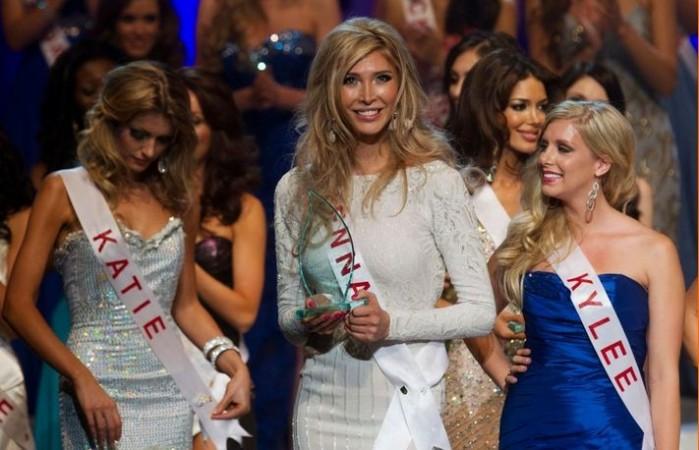 The gender reassignment surgery has certainly proved to be a life-changing boon for transgender model Jenna Talackova, who is also a Miss Universe Cannada finalist now.
She was beautiful, talented and worthy of all the triumphs but the only hindrance in her path was her transgenderism.
Well, the journey from being a man to Miss Congeniality in Miss Universe Canada beauty pageant wasn't a cakewalk for the 6.1-ft tall brunette.
The Vancouver-based blonde beauty was born a male, but never felt connected with her mannish body, she identified herself as a female since the age of four and one fine day decided to change her sex against all odds.
Talackova, 23, began her hormone therapy at 14 and underwent a gender reassignment surgery when she was 19 in 2010.
In 2012, the aspiring beauty queen tried her hand in Miss Universe Canada pageant, but before she could make her dream come true, the transgender was booted out of the competition after the organizers discovered that she was not a "naturally born female."
The Canadian was shattered; however, she kept hopes alive and fought for her rights and surprisingly in the end, the result was in her favour.
"I'm disqualified; however I'm not giving up. I'm not going to just let them disqualify me over discrimination," Talackova had said after being disqualified from the pageant on gender basis even after being selected among the 65 finalists.
After days long fiery debates worldwide, the Donald Trump-owned Miss Universe Canada beauty pageant reinstated her to the competition.
"I didn't know there'd be this much controversy. I was just entering because I wanted to represent Canada. I think I'm a beautiful woman inside and out, and I think I would've done the job," Jenna had said earlier.
Talackova, who regards herself as a "woman — with a history," is the first transgender to have participated in Miss Canada beauty pageant.
She shared the title of Miss Congeniality with three other women voted by their fellow contestants at the grand finale of the beauty pageant on May 19 in Toronto.
Meanwhile, Sahar Biniaz, 26, of Vancouver won the title of Miss Universe Canada and will represent Canada in the international Miss Universe pageant in December.
Though the blonde beauty will not be able to represent her country in annual Miss Universe contest, her struggle has given new hopes to other transgender woman like her.
After the entire hullabaloo, even the Miss Universe beauty pageant has officially revised the rules of participation, allowing transgender women to contest alongside other female models.
The new rule will debut next year and the trials for the 2013 Miss Universe pageant will begin this summer.
Here are the photographs of the bold and beautiful Jenna Talackova, participating in the final rounds of Miss Universe Canada.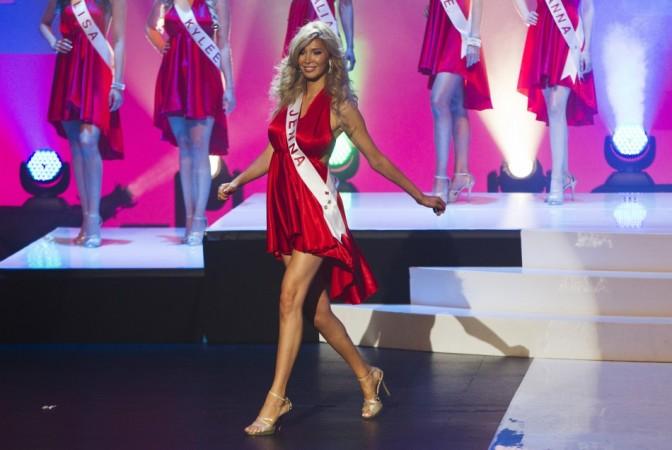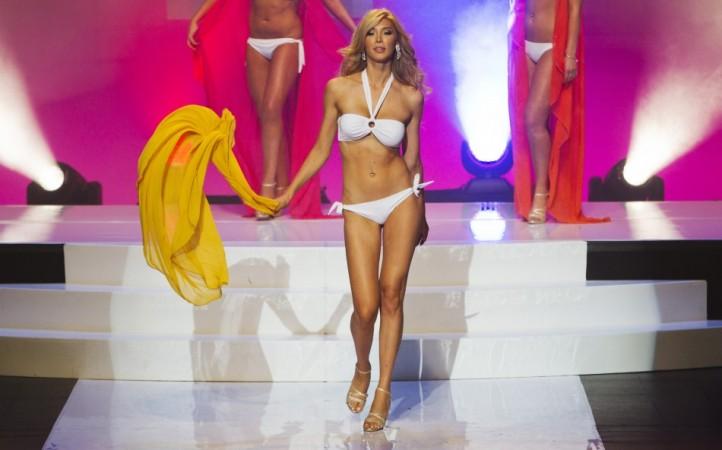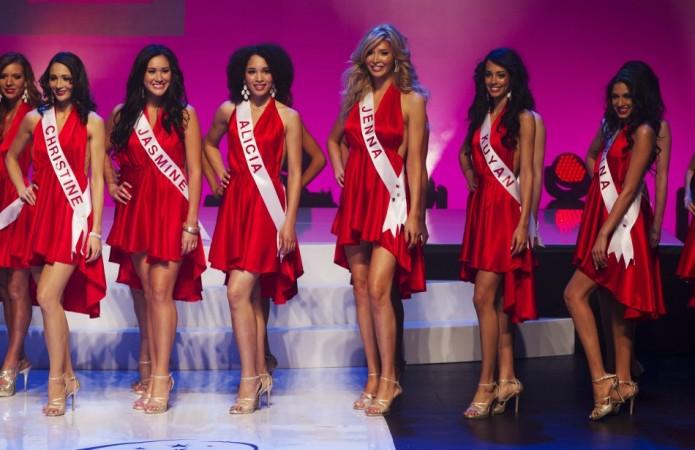 Related Articles: Jenna Talackova: Miss Universe Canada Dumps Transsexual Finalist Who Is Not a 'Naturally Born Female' [PHOTO]
Miss Universe New Rule: Jenna Talackova And Other Transgender Contestants Allowed to Compete; Trump Changes Pageant Policy (PHOTOS)
Jenna Talackova: Disqualified Transgender Re-Enters Miss Universe Canada on 'Legal Gender Recognition' Grounds (PHOTO)
Jenna Talackova Allowed In Miss Universe Canada: Trump Says Her Name Jenna +Tal 'JEENATAL' (Genital) Confused Him