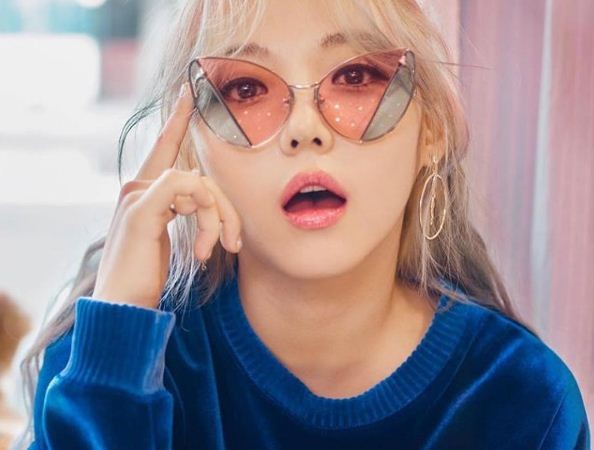 Here's a relationship alert no one saw coming: miss A's Min is confirmed to be dating fellow JYP Entertainment artiste, G. Soul.
Their agency, JYP Entertainment, confirmed the news of their dating in its recent statement. "G.Soul and Min are dating. The two were very close, but everyone in the industry knows that they've moved closer to being lovers," the statement read.
According to sources, Min aka Lee Min-young and G. Soul developed a close friendship while they were trainees at the entertainment label.
Min and her boyfriend, who often shuttled between South Korea and the US during their trainee days were each other's support system and this closeness led to a romance that eventually blossomed.
"They also connect in terms of music. They're a JYP couple that matches each other well," Allkpop quoted a source as saying.
Indeed the miss A member and G. Soul's relationship solidified due to their interest in music. Earlier, Min was involved in the writing process for the singer's track, Far, Far Away.
Most fans knew that Min and G. Soul cherished a close friendship. In fact, the miss A member's Instagram account includes several pictures of them together. However, news of them dating has come as a surprise and many fans are thrilled to see them together.
In its statement, JYP Entertainment further said, "The two of them have relied on each other while they were preparing to debut in USA. They recently realised their feeling for each other. They stayed close even when they came back to Korea. Please look favourably on them."