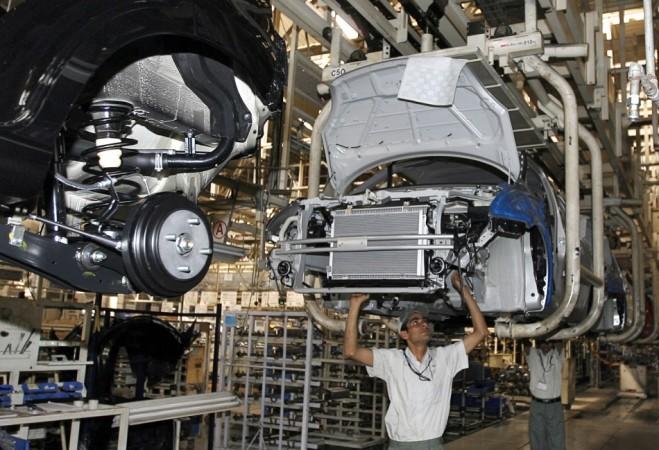 In a country obsessed with mileage, customers may go to any extent to sue auto makers if their promises are not delivered. Maruti Udyog Limited (MLU) learnt this fact after getting rapped and penalised for a misleading ad.
The New Delhi District Consumer Disputes Redressal Forum on Thursday directed Maruti Udyog Limited (MLU) to pay ₹ 100,000 as compensation to one of its customers after the bench held it guilty of indulging in unfair trade practices.
Rajiv Sharma, the petitioner, moved the district consumer forum against India's auto major, claiming that the company's advertisements induced him to buy one of its car brands.
Sharma brought the Maruti Zen LX in 2005 and his purchase was based upon the company's advertisement in one of the leading newspapers that promised a mileage of 16.7 km per litre. However, the complainant claimed that his car eventually gave a mileage of 10.2 km per litre and did not show any progress thereafter.
The consumer forum in New Delhi, which was trying the complaint against Maruti, ruled in favour of the petitioner while imposing a monetary penalty on the auto major. The bench also directed the auto manufacturer to carry out its own authentic fuel efficiency tests before endorsing its product on the mileage front in future endorsements.
The auto major argued that it advertised mileage features of the car based on the information provided by Auto Car India in 2004, which was claimed to have been given after studying fuel consumption of the car.
The consumer bench, however, declined to buy the arguments of Maruti and said that blaming the source of information on fuel efficiency of the car was "deceptive."
"Such advertisements enhance sales enormously by inducing consumer without corresponding benefits. In our view opposite party MUL explained Auto Car Sales data to exploit consumers and is guilty of unfair trade practice," read the order of consumer forum, as reported by the Press Trust of India.