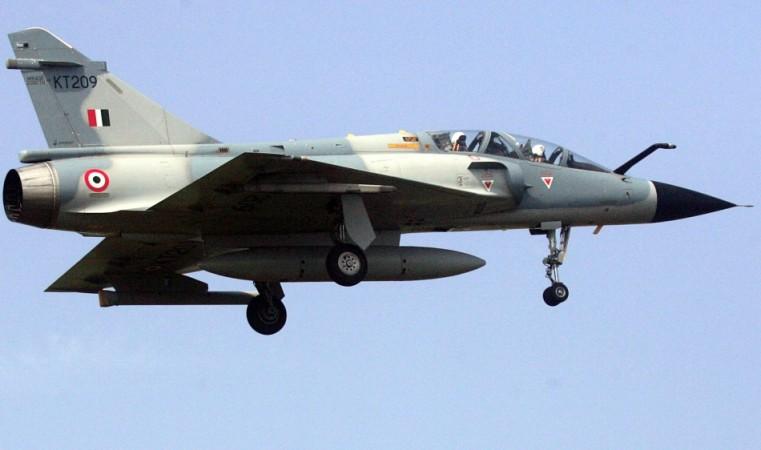 One MIRAGE-2000 aircraft of Indian Air Force (IAF) crashed near Bhind, Madhya Pradesh, Friday, at around 12.10 p.m. The pilot is safe, said officials.
The aircraft started from the Gwalior airbase and was on a routine training-flying mission.
The Pilot Air Marshal Anil Chopra and Wing Commander Ram Kumar ejected safely, it was said in a statement by IAF.
There was no damage to civil property and no individual was injured/killed as a result of air crash.
IAF has ordered an inquiry to investigate the reasons for the accident.