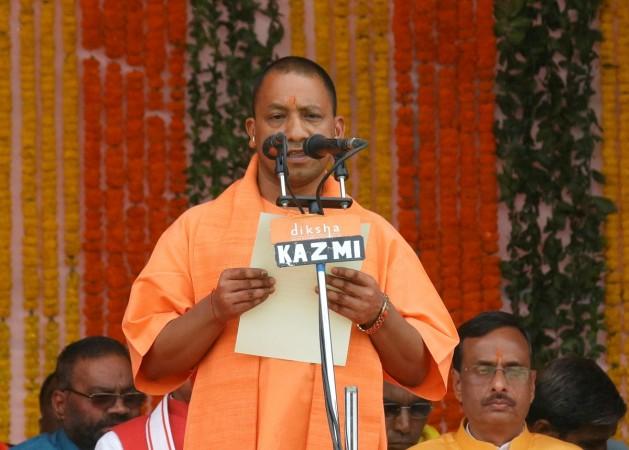 Many Uttar Pradesh ministers and officials have missed the extended deadline of April 15 to declare their assets, reports said. Initially, they were given time till April 2 to declare their assets.
Uttar Pradesh Chief Minister Yogi Adityanath had asked ministers to declare their assets within 15 days of taking oath. The move is meant to check corruption in the government.
The ministers were asked to declare their income and assets to the chief minister's secretariat and BJP state unit. Apart from ministers, senior officers were also asked to declare their assets. However, IAS officers already do so.
Most of the ministers and officials missed the deadline, after which they were given another deadline of April 15, which also they missed. Some officials, according to Hindustan Times, were confused about the format of the declaration form. While a senior officer blamed the long weekend for the delay in compiling information from all districts. April 14 was Good Friday, while April 17 was Chandrashekhar Jayanti.
They said that in the next three days, information will be collected about immovable assets owned by officers and if they were inherited, the deposit in bank accounts and investment in shares.
Meanwhile, Adityanath have reminded his ministerial colleagues to provide details of the assets they own in a letter dated April 13.
"I hope you will provide the information in the next three days," Adityanath said in the letter.
After he assumed office, Adityanath had said that work culture promoted by Prime Minister Narendra Modi, who works 18 hours, will be promoted in the state. Newly-elected MLAs will also be given governance-related training.