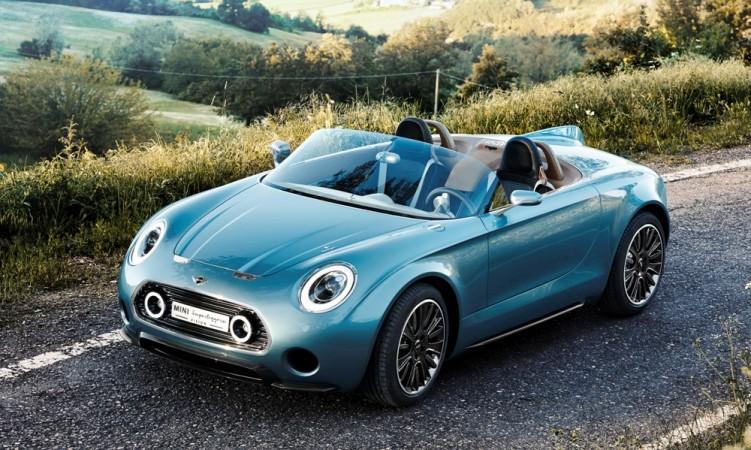 Carmakers usually come up with flashy names for their cars and sales strategies. Though the Mini brand owned by BMW caters to a niche segment, the British firm's honcho Peter Schwartzenberg brought up a Superhero idea some time back. However, don't think Mini is coming up with a superhero kind of a model.
Superhero is the fancy name Mini has given to the strategy to trim down its line-up of cars to five core models. The four Superhero models are Mini Cooper, Cooper Convertible, Clubman and Countryman. The final Superhero model will be an all-electric model and it will make a debut by 2019, reports Automotive News.
Also read: Mini Clubman launched at Rs 37.9 lakh in India
"The electric car is not meant to just have an offering so you can say you have an electric car, but really nobody buys it," Automotive News quoted Sebastian Mackensen, the global head of Mini Mackensen, as saying. "No, it's a real car, and people will hopefully buy it," he added.
Specific details on the electric Mini are not available at the moment. Mackensen even declined to share the car's expected size or body style or any sales projections. However, this is not the first time Mini is revealing its electric car aspirations.
The company showcased the Superleggera Vision concept at the 2014 Paris Motor Show. There was no news on the electrically-powered futuristic concept after the show. The model may come as the fifth member in the Superhero strategy.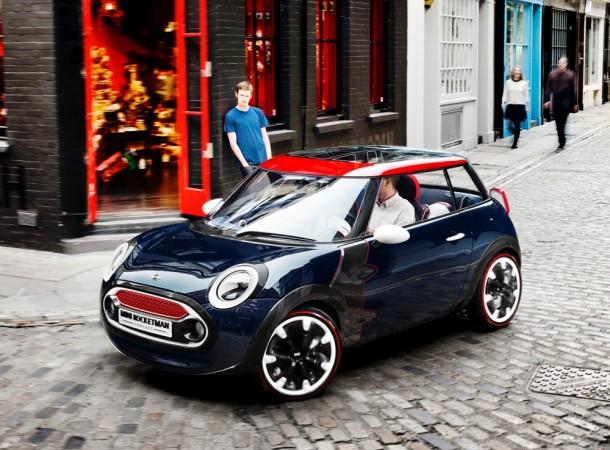 Reports also suggest the possibility of the Rocketman concept with an electric powertrain. The Rocketman concept was revealed at the Geneva Motor Show 2011. The project never got a green light due to developmental problems. Issues such as handling, stability and crash performance on such a small platform, which was 304mm shorter than the already tiny three-door Mini hatch, were cited as making the cost too high. With renewed interest for small cars around the world, the Rocketman concept may see the light of the day soon.