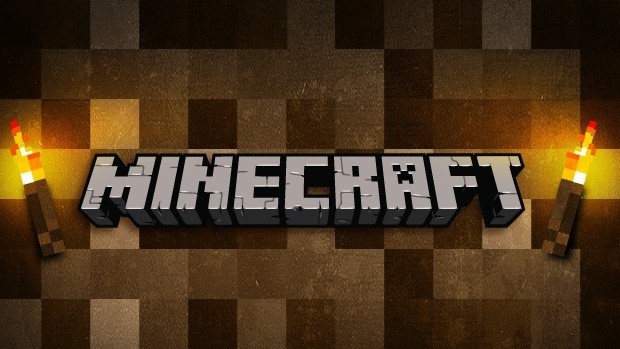 Minecraft is finally coming to Xbox One. Microsoft confirmed via tweet and a post that Minecraft Xbox One Edition will be released on 5 September 2014.
The game became an instant hit with Xbox 360 players and Mojang. Microsoft has offered that if players already have Minecraft Xbox 360 Edition, they only need to shell out $5 to upgrade it to the Xbox One Edition.
Minecraft is the top selling Xbox Live Arcade gaming title on Xbox 360, reported Venture Beat.
#Minecraft comes to #XboxOne 9/5. http://t.co/6RLVjwPv6P pic.twitter.com/sGLUROd2s4

— Xbox (@Xbox) September 3, 2014
Improvements in Minecraft Xbox One Edition:
The Minecraft Xbox One Edition will have worlds that are 6 times larger than on Xbox 360. So this means that there will be much bigger world to shape.
It will also have a four-player splitscreen.
It will also have an eight-player online play.
Pricing
Minecraft Xbox One Edition will be available in its digital version on 5 September for $19.99, and as said earlier, players already having the Xbox 360 edition will be able to upgrade it for $4.99.
Players can buy the game either with a credit card or by using the prepaid Xbox Gift Card.
All the downloadable content (DLC) that was purchased on Xbox 360 can be downloaded for free on Xbox One. Players will not be losing any content or worlds they created on Xbox 360, since all of it can be transferred to Xbox One.
Previously, Microsoft said that 13 million units of the Minecraft Xbox 360 Edition were sold since the release of the title on 9 May 2012. The total units sold from all the platforms were 55 million.
The game is presently available on PC, Xbox 360, PlayStation 3 and smartphones.
Mojang and Sony are working together for a PlayStation 4 and PlayStation Vita version.
Previously, the PlayStation 4 version of Minecraft did not clear the final testing and is still in development, missing its August release window.