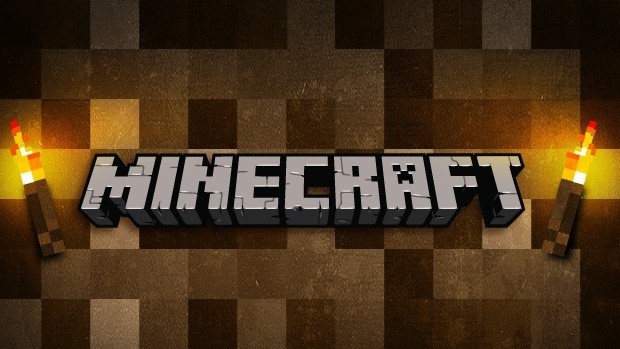 "Minecraft: Wii U" edition is getting a new Super Mario mash-up pack on May 17, according to a post on its developer Mojang's website.
The Mario mash-up pack will be a free update for "Minecraft: Wii U" edition. The mash-up pack will be inclusive of a Mario-themed world, 16 original super-tunes from Mario 64, a specific Mario-themed texture pack, and several Mario-themed skins.
The post mentions that players will get nearly 40 characters for free, including Mario, Luigi, princess, Kamek, Petey Pirahna, Wario, Toad and others.
The reworked Mario world looks much like the Mushroom Kingdom, with the sun looking like Mario Sunshine. All the blocks and items have been retextured in such a way that they all fit well into the Super Mario world. The Super Mario mash-up pack is not available to other "Minecraft" versions.
Players who do not own a "Minecraft: Wii U" version can buy it for $29.99.
Meanwhile, "Minecraft: Xbox 360 Edition" and "Minecraft: Xbox One Edition" is getting a special birthday skin pack in celebration of the fourth anniversary of Minecraft on Xbox.
This pack will feature Alex and Steve sporting snazzy mob-themed tees. This is also a free pack. The company mentioned in its post that it is making all the previous skin packs available.