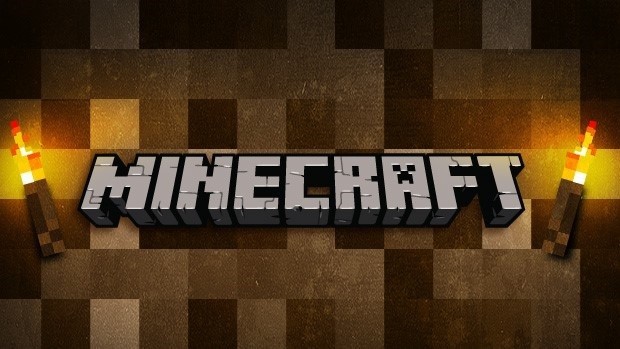 Microsoft's recently acquired Minecraft, which is still popular with its fans. And Mojang, the company behind the game, is making sure that the game is running properly, bringing regular updates and bug fixes for the game.
Mojang recently posted on its official website about a new security update 1.8.6 for Minecraft, following issues in its past update.
It noted that there were security issues in its last update, 1.8.5, and hence this update will fix some security issues and bugs. This update is available for download in the game's launcher.
Below are the notable fixes in Security Update 1.8.6:
Notable fixes in 1.8.6:
[Bug MC-75630] – Exploit with signs and command blocks
Notable fixes in 1.8.5:
Minecraft Pocket Edition 0.11.0 Beta 13 Released
Minecraft Pocket Edition, which is the mobile version of the sand box game, gets a new beta update from Mojang. This will reportedly be the 13th beta of 0.11.0 and is expected to fix various bugs.
The new update brings a host of bug fixes and improvements to the creative inventory in Minecraft Pocket Edition.
Below are the patch notes for Minecraft Pocket Edition 0.11.0 Beta 13 (Minecraft Pocket Edition):
Bug fixes
Fixed crash when fishing
Fixed crash on loading chunks too early
Fixed crash when creating certain entities
Fixed various language-related issues
Fixed lighting with entities outside of world bounds
Fixed back button not working in options screen
Tweaks/other
Added all tools to the creative inventory