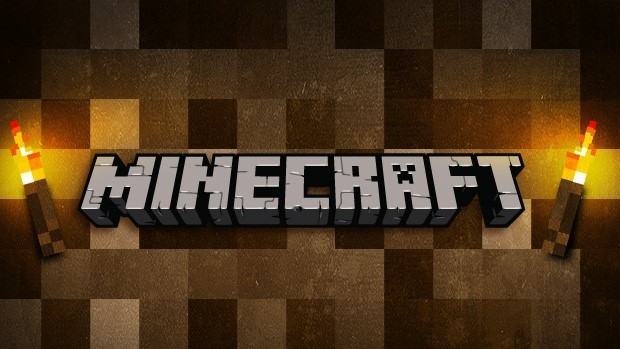 Minecraft could soon get a new update that might go live on several platforms. This was based on a new changelog list that was released by 4J Studios -- the developer in charge of all the console version of the game.
Attack of the Fanboy reported that the list hinted at the possibility of a big update releasing for PS3, PS4, PS Vita, Xbox 360, Xbox One and Wii U versions of Minecraft.
It also noted that though the last important update added some new features, the new update is most likely to have a host of fixes as can be seen in the changelogs that 4J Studios posted.
The post mentions several fixes to Water Spreading Creates New Source Blocks, Beacon height limit, Red Sandstone stairs texture incorrect and more. Rabbits only appear to spawn naturally in snow biomes to Cows needing to take 11 hits with hand or three hits with any sword to be killed, Ocelots not sprinting away from the player, the player cannot see other players after dying and respawning and more.
The Wii U update for Minecraft was found to be uninspiring since the game runs on an older version in these devices.
Meanwhile, Mojang has released the details of a new Snapshot, 16W03A. The post goes on to say that nothing is final before the release of Minecraft 1.9.
It mentioned that things that were broken in the last snapshot will eventually be fixed as they were smaller in comparison.
Below are the notable changes:
Bugs, bug and more bugs. Most of them fixed, only very few new ones introduced.
Less flickering in chunk rendering when blocks are placed or broken.
The end has opened its gates again, travelling to this dimension is not restricted anymore.
The world also more diverse again, many biomes are back from their vacation.
More new sounds and some updated sounds.
Removed Herobrine.
Bugs fixed:
More bugs fixed:
Some serious issues that were not reported on our bugtracker, so they don't have a MC-number or ticket.