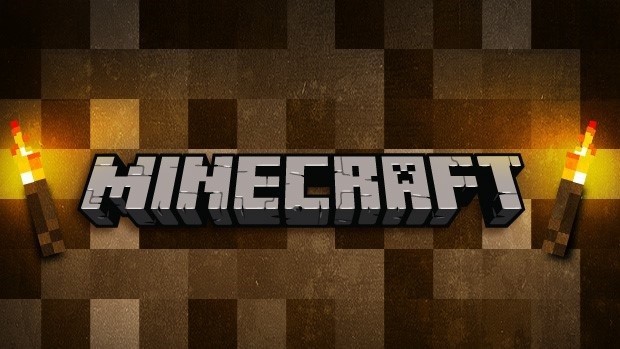 Mojang has released a new update 1.8.4 for Minecraft to address "reported security issues" and fix bugs. The update also brings certain performance enhancements. The update is now available for download in the launcher.
Nathan Adams ("Dinnerbone"), developer at Mojang advises Minecraft players in the official post that it is highly recommended that they update the game to 1.8.4. He added that the update will fix, "a few reported security issues, in addition to some other minor bug fixes & performance tweaks."
We have now released Minecraft 1.8.4 and highly recommend updating to it from any older version. https://t.co/20DjyOj0CK

— Nathan Adams (@Dinnerbone) April 17, 2015
Below are the fixes detailed in update 1.8.4 (Mojang):
Notable fixes:
Players can help Mojang by reporting the bugs found in Minecraft.
GampeSpot reported that Mojang released this update as a response to a blog post from a Pakistan-based coder Ammar Askar who highlighted a security exploit in the game that Mojang had failed to notice for about two years. Askar had contacted them after noticing the vulnerability issues in Minecraft. His blog also points out that Mojang tried twice to fix the issue and later succeeded, also mentioning he was "happy to see that multiple other security issues" being fixed in the game.