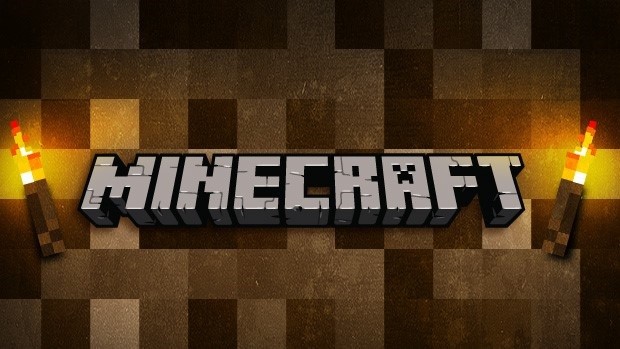 Minecraft players will get to use Twitch streaming on their game after Mojang announced that it is available at the push of a button.
The feature was announced at MinceCon 2013 held in Orlando, Florida early November. Mojang said that at this stage the support could be "a little buggy." It also said that all the features might not be available at the moment but players can take snapshots to test and provide feedback to developers.
Players who want to use the Twitch streaming must go to their account settings and connect Mojang and Twitch accounts. Later they can select the quality setting from Broadcast Options, in the Options menu, IGN reported.
Players can start streaming of the game by pressing the F6 key or any key that has been assigned to start Twitch streaming.
Presently, the Twitch streaming is supported only for Minecraft's PC (Windows XP or higher) and Mac (OS X Lion 10.7) versions.
"To get snapshots, open your launcher and press the "New Profile" button. Call it "snapshots" and check the box saying "Enable experimental development snapshots" and save. To switch to the normal version, you can select it in the dropdown at the bottom left corner of the launcher," said Mojang in a post on their official website.
Minecraft Skyrim Edition is Now Available
Mojang has announced that it will make Minecraft environment to be transformed into a world of Elder Scrolls Skyrim, by making Minecraft Skyrim Edition available to users from 20 November. The DLC pack will cost $3.99.
Recently Mojang also released a Minecraft documentary from 2 Player Productions titled "Minecraft: The Story of Mojang."