The Pentagon's Defense Advanced Research Projects Agency (DARPA) is funding researchers who are working on some kind of "mind control" chips that can be inserted into human brains to fix mood disorders.
The researchers from the University of California and Massachusetts General Hospital (MGH) in Boston have reportedly begun testing "closed-loop" brain implants that use artificial intelligence algorithms to detect various mood disorders and deliver electric shocks to jolt a person's brain back to a healthy state automatically.
The neural implants, which generate electrical pulses to control human feelings and behaviour, can stimulate the brain to treat mental disorders, including dementia and Alzheimer's. Experts also believe that the chips can be beneficial to patients with a range of health issues like Parkinson's disease and chronic depression.
The chips have already been tested on six volunteers who have epilepsy, and have electrodes implanted in their brains to help researchers track what is happening inside their brains throughout the day.
"The exciting thing about these technologies is that for the first time we're going to have a window on the brain where we know what's happening in the brain when someone relapses," Edward Chang, a neuroscientist at the University of California, told Nature.
As part of their trial, the researchers tracked the volunteers' brain activity and moods in detail over the course of one to three weeks, and eventually created an algorithm to "decode" their changing moods.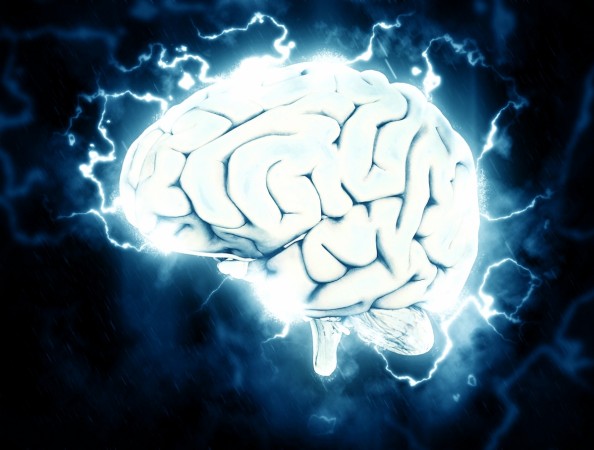 Further analysis helped the researchers discover that delivering shocks to areas of the brain that involve in decision-making and emotions can significantly improve the participants' performance in set tasks, such as matching images of numbers or identifying emotions on faces.
Although the so-called mind control chips can't necessarily read people's minds, they do raise serious ethical concerns as the technology could give researchers access to a person's inner feelings in real time.
While researchers won't be able to read people's minds, "we will have access to activity that encodes their feelings," Alik Widge, the engineering director of the MGH team, said in a statement.
Widge's group is currently working with neuroethicists to address the moral implications of the project.