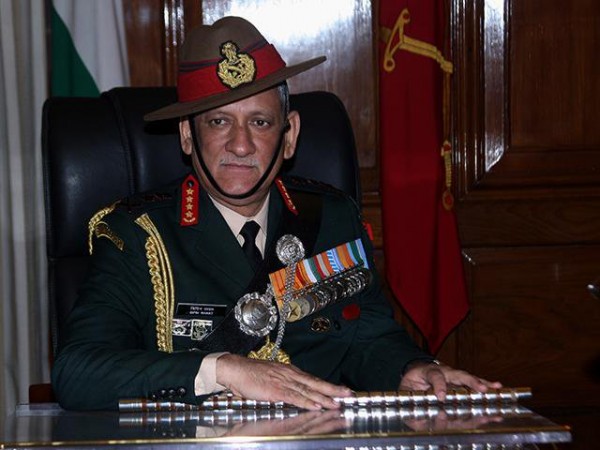 Army Chief Bipin Rawat on Wednesday said that politics is making an unwanted appearance in the military, and has urged that the military "should be somehow" kept away from politics.
The Army chief also referred to the earlier days as "good old days" when "women and politics were never discussed" in the military.
Why the need to keep poltics and military separate?
According to Rawat, the military should be kept away from politics for a vibrant democracy.
"The military should be somehow kept out of politics. Of late, we have been seeing that politicisation of the military has been taking place. I think we operate in a very secular environment. We have a very vibrant democracy where the military should stay far away from the polity," Rawat said during an annual lecture on national security at an event organised by the United Services Institute (USI).
Why did Rawat discuss the issue?
Rawat's comments comes a few months after Maharashtra Chief Minister Devendra Fadnavis had said that that Indian Army would be helping in the construction of overbridges at some Mumbai rail stations for the safety of the commuters. The involvement of the Army had earned massive criticism from opposition parties like the Congress who had said that the Fadvanis would next take help from the Army to fill potholes.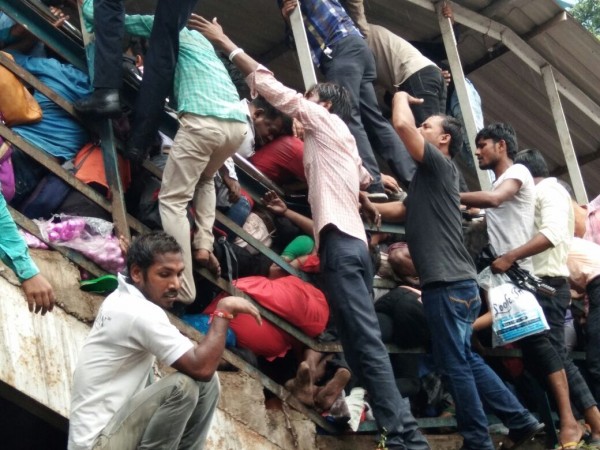 However, Defence Minister Nirmala Sitharaman had clarified that though the army "has its role at the borders" it was roped in because of the urgency, just like they help in case of natural calamities.
Rawat, who is known as one of the most outspoken army generals cited the earlier Elphinstone tragedy and echoed the same reasons given by Sitharaman. He said that is a charter of aid to civilians under which the armed forces help out in times of crises such as floods and earthquakes.
Rawat sought return to "good old days"
The Army chief said that politics was slowly inching its way into the discourse and it should be avoided.
"Whenever (any) issue (of) linking any military establishment or military personnel where political entity comes in then...that is best avoided," said Rawat while adding that he hoped that the "good old days" when women and politics were never discussed in the forces should return.