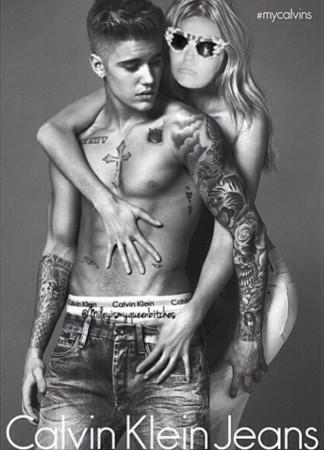 Miley Cyrus is reportedly pregnant with her first child and the unplanned pregnancy has left her scared because she does not know who the father is.
Cyrus, 21, whose sexual antics have been on the rise since her split from fiancé Liam Hemsworth last year, has had multiple one night stands and she has not always been cautious, according to Life & Style magazine.
"She is at the height of her career and isn't ready for a baby," one of her friends told the magazine anonymously, HollywoodLife reported. "I don't think she would even know who the father is, since she has been so promiscuous."
Since her split from Hemsworth, Cyrus has been linked to a number of famous names, including Kellan Lutz, Mike Will and Jared Leto.
Recently, HollywoodLife ran a report hinting that Justin Bieber has been hanging out with Cyrus in a bid to make Selena Gomez jealous. Life & Style even published a photograph of Cyrus and Bieber hanging out at a party.
But Cyrus debunked the hook up claims by tweeting that the photograph was doctored.
"Btw this is photoshopped. Biebs wasn't at Pharrels bday party," Cyrus said on Twitter. "I never read this s*** & that's why," she added.
Meanwhile, Cyrus' pregnancy news has also been put to rest by her representative who said that there is no truth to these reports.
Another source close to Cyrus told HollywoodLife: "Miley is definitely not pregnant. She takes the proper precautions for that not to happen, she is very smart about things when it comes to that and is not going to have a kid especially around this high point in her career."
Cyrus is currently on her Bangerz tour, which has been attracting a lot of criticism due to her sexually charged performances. But that hasn't stopped her fans, predominantly female, from thronging the concerts. And similar to Cyrus, they too are scantly attired.
"The sluttier you are, the more likely it is that we would be friends," Cyrus tells the audience in her audience addresses at each concert, according to the National Post. "No one's gonna get judged," she adds.