Actress and singer Miley Cyrus seems to be living the lyrics of her new single, "Wrecking Ball" which is about broken relationship, as she has reportedly split from her fiance Liam Hemsworth.
The 20-year-old singer's "Wrecking Ball" music video, where she appears nude, has gone viral on YouTube, getting over 110 million views in just 10 days, but ironically, the song is about failed relationship.
According to E! News, the representatives of Miley Cyrus, 20, and Liam Hemsworth, 23, have confirmed that the star couple has ended their almost four-year-old relationship.
It was reported that Cyrus called off the relationship over Hemsworth's alleged sexting with "Mad Men" star January Jones.
The couple started dating in 2010 following their meeting on the sets of "The Last Song" before getting engaged in 2012. However, they postponed their wedding earlier this year and Cyrus was seen often without the engagement ring, sparking off speculations that they have parted ways. They reunited in July before finally deciding to part ways. They were last seen together at the premier of "Paranoia" in Los Angeles on 8 August.
As if her breakup with Liam Hemsworth is not enough, she has been lashed with criticisms over her controversial performance of "We Can't Stop" at the 2013 Video Music Awards.
Cher and Pink, who were known for wearing racy dresses during their plive performances, have openly said that Miley Cyrus could have performed better.
"I don't give a s**t if she comes out naked," Cher told E! News. "Just be better, do better."
"Maybe she's thrilled and delighted - everyone's talking about it," she went on to say. "And so, that's almost as good as it being great, you know. Especially kind of in this day and age. It doesn't make any difference if you're good. It just makes a difference if people are talking about it."
"Am I into it?" Pink told E! News. "No, I think it's tacky." However, she praised her saying that "She's really freaking talented."
"She's beautiful. She can sing her ass off and to go up there and do that? She's cheating herself and she's cheating the rest of us...She can do what she wants. People can like it if they want. I'm not going to buy it. She can do better. I've seen her do better," she added.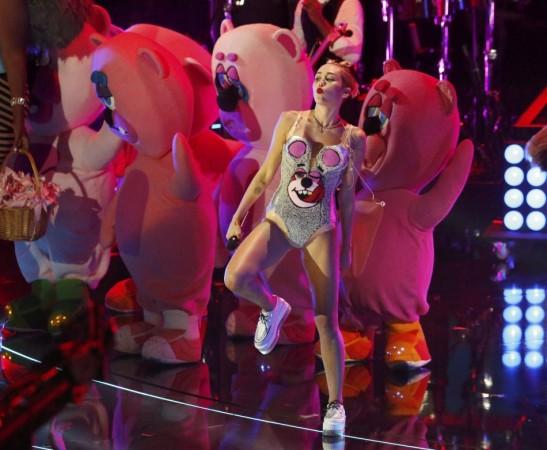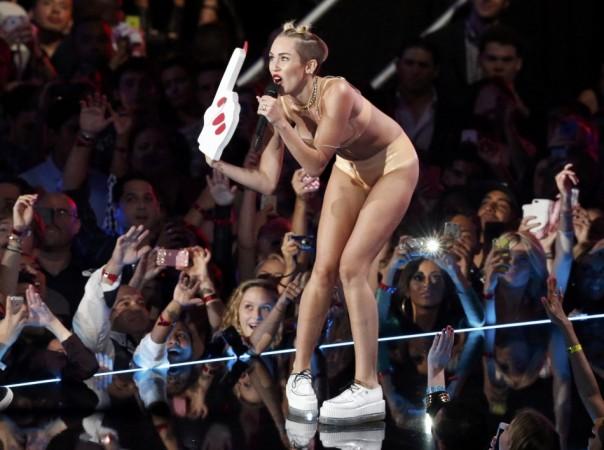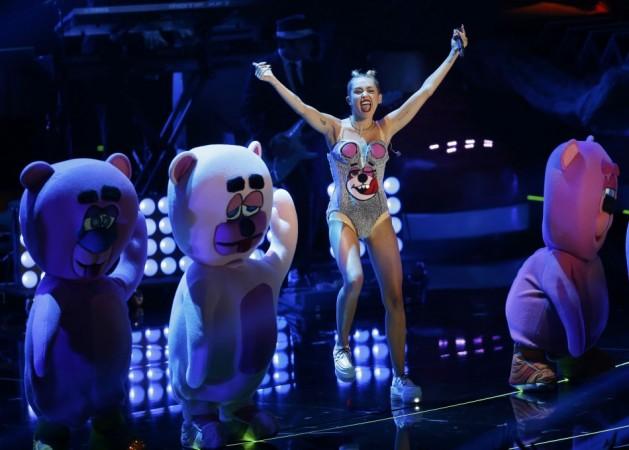 Miley Cyrus in "Wrecking Ball" Music Video: