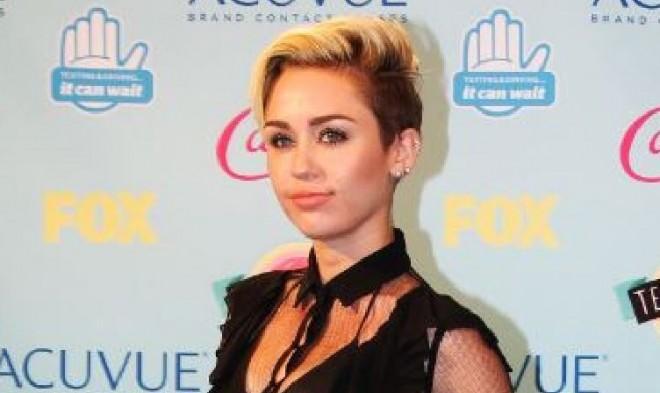 Miley Cyrus, the 'Wrecking Ball' hitmaker will be ringing in the New Year in Times Square, New York City, instead of performing at Miami, according to several news reports.
The 21-year-old singer first announced the change of plans on twitter saying that Ryan Seacrest had requested her to perform in the city:
Smilers! There's been a change in my NYE plans. @RyanSeacrest asked me to perform in Times Square for #RockinEve!!