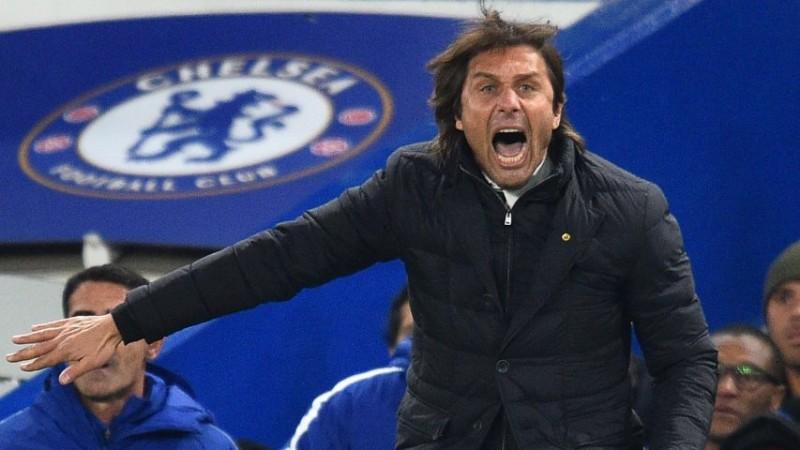 Former Chelsea manager Antonio Conte is reportedly preparing to sue the club over the delayed decision to sack him. Conte is reportedly upset that the club delayed his ouster to make sure that they had the services of Maurizio Sarri before letting him go.
The Italian is in line to be compensated £9m for the final year of his contract, but according to the aforementioned report, he is now demanding a larger compensation to top the annual salary. However, the board is withholding the payment owing to Conte's outburst against the club in the final few months last season.
What got Conte ticking?
Conte's position was always under threat considering Chelsea's far from a comprehensive performance last season. They eventually finished fifth on the table, and this did not sit too well with the board.
However, he was asked to resume his duties and to prepare for the 2018/19 pre-season friendlies when the announcement was eventually made.
The process was hastened once Chelsea inked the agreement with former Napoli manager Maurizio Sarri following which Conte was eventually said that he is being let go. This delay meant that the Italian could not really apply to any other place as several other clubs were looking for managers, but he was not in a position to apply anywhere.
Apparently, Real Madrid too came knocking after Zinedine Zidane stepped aside as the manager and even Italy were looking at different options.
This has miffed the Italian who will now sue the board which delayed his ouster and only informed him about it last week, which came 55 days after he led Chelsea to an FA Cup title. His lawyers will argue that this impeded his career growth as he did not have the time or leverage to apply anywhere else this summer.
Although there are no credible reports yet, there are few reports which are linking him to Serie A Club AC Milan, but the troubled Italian club has not yet made any statement regarding the same.