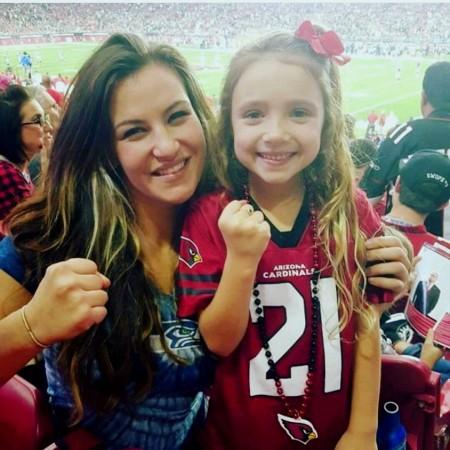 Online attacker Celeb Jihad has struck again as a part of their campaign Fappening 2.0. They turned attention to the WWE Divas Paige, Kaitlyn, Maria Kanellis and Summer Rae, following leaking nude images and sex tapes of Hollywood starlets Emma Watson, Kristen Stewart, Anne Hathaway and more.
All the Divas part of WWE leaks 2017
And now, the UFC has been targeted by the website this week, with one of the hottest MMA fighters in the world, Miesha Tate, being the victim.
This is not the first time however. Ronda Rousey, too, was targeted a year back but a possible leaked sex tape was deemed as completely fake.
We don't know the authenticity of the nude images of Miesha that has surfaced this week, but for now, the married former UFC women's bantamweight champion hasn't yet commented on her possible privacy violation.
Miesha, 30, retired from MMA last November after losing to Raquel Pennington at UFC 205. She became the UFC women's champion also last year after defeating Holly Holm at UFC 196 in March.
Although she is not interested in calling off her retirement soon, there is one particular fight that can bring her back to the octagon -- a trilogy fight against her nemesis Ronda Rousey. "If I was going to come back, (Rousey) would be the fight that would appeal to me the most," Miesha was quoted recently. "But at the moment, I'm sorry – it's [calling off the retirement] just not what I see in my future."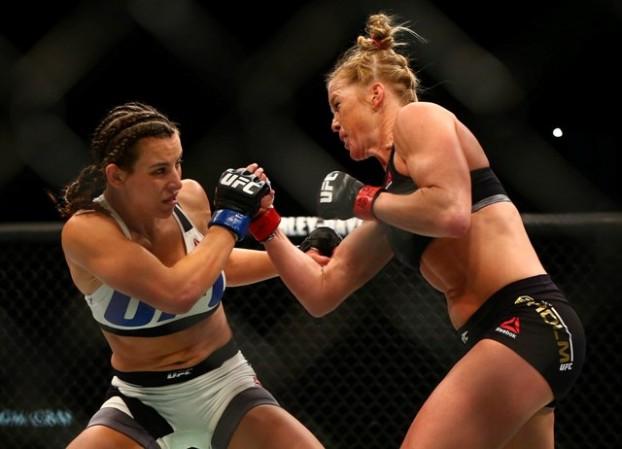 Miesha faced Ronda for the first time in Strikeforce in March 2012 and tasted a round 1 submission defeat. She lost again to Ronda in December 2013 at UFC 168 via a round 3 submission.
It remains to be seen whether that fight actually takes place but for now, Miesha has revealed of her interest in making a WWE appearance. "I would love to [appear in the WWE]," she said. "It would be fun. I would love to."
"I'm open to all kinds of things like that. It would be a lot of fun."
More on Miesha Tate
Born: August 1986 in Washington, United States
Height: 1.68 m
MMA weight category: Bantamweight (135 pounds)
MMA record: 18-7-0
UFC debut: UFC 168 (December 2013)
Boyfriend: Bryan Caraway (UFC Bantamweight fighter)
Championships held: UFC women's bantamweight championship, Strikeforce Women's Bantamweight Championship, Freestyle Cage Fighting (FCF) Women's Bantamweight Championship