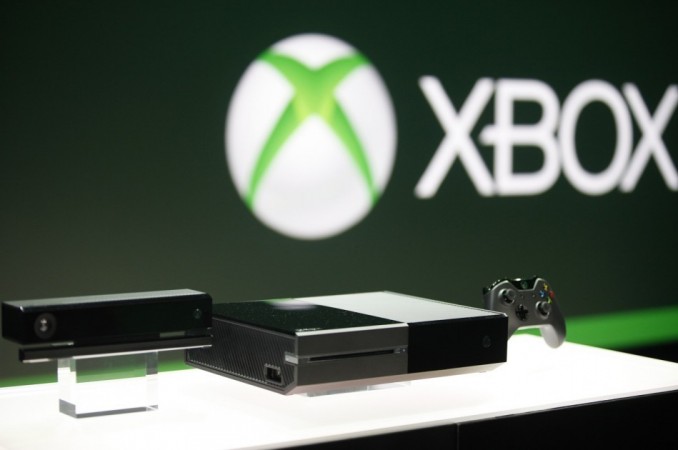 Xbox One, Microsoft's next generation video game console, will be launched in 26 countries, including India in September. Xbox One was released in North America and Europe on 22 November.
Though the exact release date is not known yet, Microsoft has said it will be making its new product available to people in Argentina, Belgium, Chile, Colombia, Czech Republic, Denmark, Finland, Greece, Hungary, India, Israel, Japan, Korea, Netherlands, Norway, Poland, Portugal, Russia, Saudi Arabia, Singapore, Slovakia, South Africa, Sweden, Switzerland, Turkey and UAE.
"It's time to ensure even more fans around the world can enjoy Xbox One. So today we're proud to share that it will be available in 26 additional markets in September this year. We'll have much more to share at a local level towards the end of April, so stay tuned," said Yusuf Mehdi, chief marketing and strategy officer at Xbox in a blog post.
Sony's PlayStation 4, another next generation console, had made its North America debut on 15 November and was released in 53 countries, two months after its US launch. But Microsoft rolled out Xbox One in only 13 countries till now.
Though there has been no details on the pricing of the new console, ideally it must cost around $100 less than PlayStation 4. The cost of PS4 in India is
39,990.
Both Xbox One and PlayStation 4 have 8GB RAM, 500GB hard disk, a Blu-ray disc and DVD drive, USB 3.0, AUX port, Ethernet, Wi-Fi 802.11 b/g/n, Bluetooth 2.1 (EDR), an HDMI out port, and an optical out port.
Xbox One has 2133MHz DDR3 RAM while, PlayStation 4 has the faster 5500MHz GDDR5. The GPUs in Xbox One and PlayStation 4 are similar - two quad-core Jaguar modules totaling 8 x86-64 cores. But Xbox One clocks at 1.75 GHz and PlayStation 4 at 1.6GHz, which is relatively insignificant.