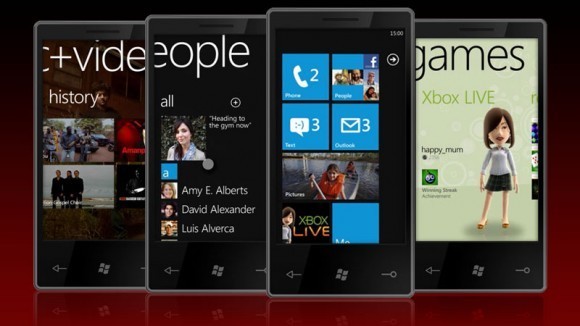 Microsoft on Wednesday announced that its Windows Phone 7.8 will be available by early 2013. Terry Myerson, Microsoft's chief of Windows Phone division, confirmed the news in his official blog.
The announcement was well received by Windows Phone 7.5 users who cannot upgrade their phones to Windows Phone 8 OS.
The Windows Phone 7.8 upgrade was first announced in June this year. It was reported that the upgrade would be available soon after the release of Windows Phone 8 OS.
A month after the new Windows Phone 8 OS rolled out, there was still no news of an upgrade for older Windows phone users. Now with this official confirmation, Windows Phone 7.5 users will have to wait at least two more months to get their OS update.
Windows Phone 7.8 Os is expected to bring in some features similar to Windows Phone 8 which has live updating Tiles on the start screen and other exciting features.
What new features can we expect from the Windows 7.8 OS?
With the new Windows Phone 7.8, users can enjoy the new Start screen with re-sizable tiles feature.
The new OS will double the number of themes and accent colours to 20.
There is also a new screen lock feature, which automatically displays the Bing picture of the day and provides password lock to prevent accidental device swipes on phones connected to Exchange accounts.
There is good news for Angry Birds fans too. The new Angry Birds Space and Angry Birds Star Wars games will soon be released.
Myerson said that the new models running Windows Phone 7.8 will soon be launched in many countries around the world.
He further stated that Microsoft seeks to strengthen the ecosystem by bringing in Windows Phones to more people. These devices will typically be sold at a lower price range, meaning there will now be Windows Phones suited for different budgets.