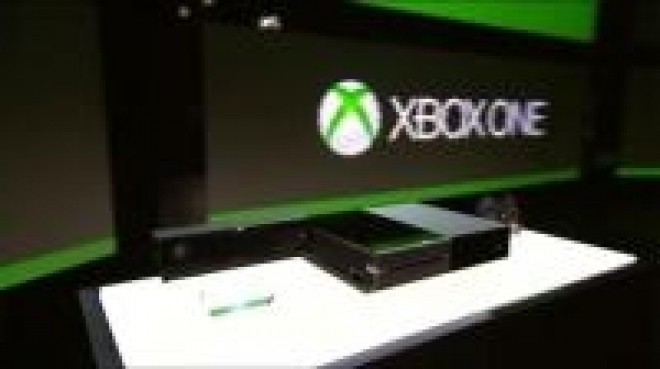 Microsoft, the world's largest software company, is finally turning things around after being left behind by its rival Sony in the gaming console race. In a comparably slow race with Sony's PlayStation 4, Xbox One was struggling to keep up with the PS4's mounting numbers. But the Redmond-based software giant started launching exclusive deals and price cuts to attract gamers and it appears to be paying off.
Yousuf Mehdi, Microsoft's Corporate Vice President of Devices and Studios, announced that its Xbox One demands are soaring and the sales prove the console's success. In an official Xbox Wire blog post, Mehdi said the sales of Xbox One have surpassed 10 million units and things are looking good as the busy holiday season approaches.
For Sony, the 10-million-figure was achieved back in August and the company also crossed the 13- million mark as of 30 September. But the new milestone for Microsoft is great news considering its last update was in April with only 5 million sold units around the world.
"Compared to the previous week, Xbox One sales in the US have more than tripled, which is exciting as more and more friends will be playing together this holiday," Mehdi explained in the company's blog on Wednesday. "As we head into the busy holiday season, Xbox One led generation 8 console sales in the US for the past two weeks. Shortly, we will have sold [sic] in to retailers more than 10 million Xbox One consoles," said Mehdi.
Microsoft's most recent price cut from last month, putting the console's value lower than PS4, along with attractive bundles and discounts played a major role in the elevated demand for Xbox One. As the offer continues to run through January 3, Microsoft is hopeful of having great holiday sales.
"As we reach this milestone, I remain awestruck by your passion for games and your support of Xbox One," Mehdi added. "Thank you for an incredible year."