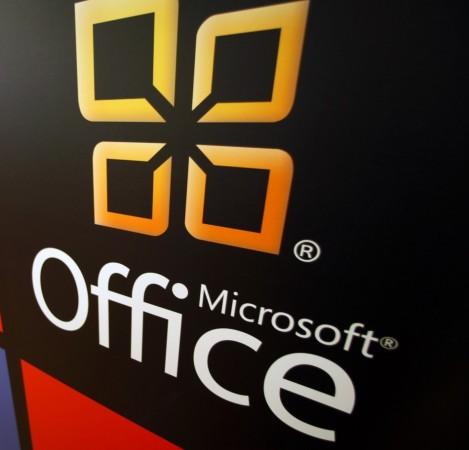 American software giant Microsoft announced on Monday the availability of the brand new version of 'Office 365' for business enterprises in India.
"In today's rapidly evolving business landscape, the next generation Office 365 unlocks social and mobility scenarios that will allow businesses and individuals to take full advantage of the cloud. It gives them the freedom to do things, when, where and how they want", said Bhaskar Pramanik, Chairman, Microsoft India..
The new Office 365 web service offers a new tool called SharePoint to integrate social networks like Yammer and Microsoft's instant messenger service Lync. As the service is based on cloud technology, users can avail Office 365 services online at any time across multiple devices such tablets, smartphones and hybrid devices.
Microsoft is offering three exclusive model plans each for small business and medium and big enterprises.
For medium and big enterprises, the package plan includes Office 365 Enterprise (Plan E1), Office 365 Midsize Business and Office 365 Enterprise (Plan E3) with monthly subscription fees of $8 (₹438), $15 (₹820), $20 (₹1,094), respectively.
For small business companies, the plan includes Hosted email (Exchange Online), Office 365 Small Business and Office 365 Small Business Premium with monthly subscription fees of $4 (₹219), $6 (₹328), $15 (₹820), respectively.
Users can compare plans at the Microsoft Office 365 website and can directly apply for subscription online.
During the event, Microsoft also announced the new business clients which recently adopted the company's Office 365 service. It included popular Indian enterprises such as Godrej Group, Tata communications, AEGON Religare and Lupin.
The new clients now join the top business house, Federation of Indian Chamber of Commerce and Industry, along with Tata Elxsi, Unilog, Dabur India, ACME Tele Power, Infiniti Retail and others which have already subscribed to the Office 365 web service.
Office 365 was first released in June 2011. The service provides web apps of Word document, PowerPoint, Excel and other applications to help users work online and get 24/7 access to work-related project documents and other office records on the go. Users can upload documents in to their personal webmail and access them as and when needed.