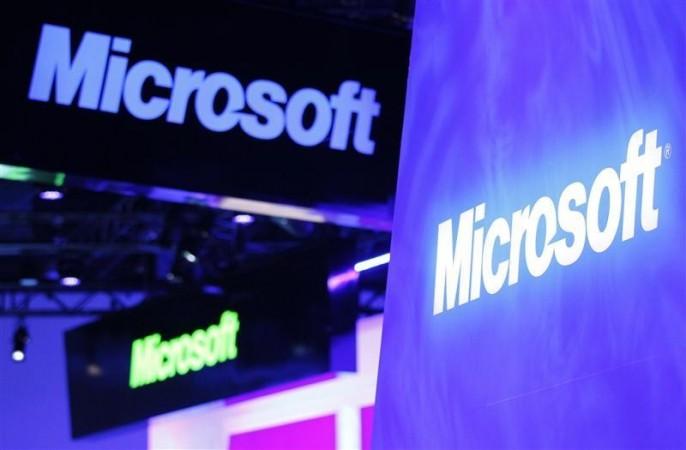 Microsoft is reportedly planning to launch a smaller 7-inch tablet specifically for gaming purposes.
In June, X-box Surface specifications were leaked in the media, but rumours went silent soon after Microsoft announced the new Surface Windows RT Tablet on June 18, 2012.
Multiple sources in Microsoft have confirmed to The Verge that planning for initial hardware specifications of the X-box Surface is underway.
The report further added that the tablet would feature a high-speed custom made ARM processor along with high-bandwidth RAM.
The new custom-made ARM processor is expected to be different from the processor used in the Surface tablet; it is exclusively designed for intense gaming activity.
Microsoft's new 7-inch gaming tablet is reportedly being tested extensively with limited employees at one of the X-Box console development complex in Microsoft's California campus.
X-Box Surface is reported to be designed to accommodate X-Box gaming consoles for multi-platform usage so that any X-Box game titles can be played on the tablet with no extra specifications.
Leaked specifications have revealed that X-Box Surface would feature a 7-inch multi-touch LED screen with 1280x720 resolution. It will have a high-powered battery which can give at least seven hours of back-up.
The LiveSide website, which had published the leaked X-Box Surface specifications, has mentioned that the tablet will feature a built-in Kinect Motion sensing technology.
The website also mentioned that tablet will accompany a stationary device supporting full Direct3D 11 support, 4 USB 3.0 ports, 250 GB disk drive, and more.
With speculations of a X-Box 720 possible launch in late 2013 doing rounds in the media, it has added fuel to the rumour mills that Microsoft may launch this X-Box Surface gaming tablet ahead of its bigger cousin X-Box 720's debut.