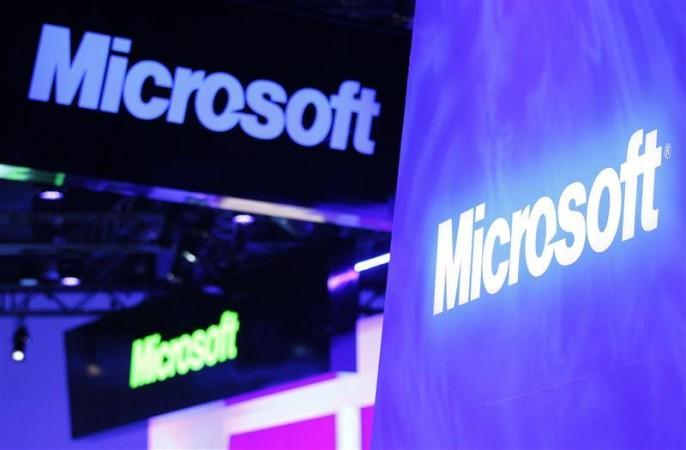 A scheduled media event by Microsoft in Los Angeles on Monday (June 18) has created a few speculations. Rumors point to the unveiling of a tablet to take on Apple's iPad.
Techcrunch has reported that a tablet or e-reader is being built in conjunction with Barnes & Noble for entertainment purpose.
According to AllThingsD, sources say that Microsoft is looking for its own tablet implemented with its own software and hardware to combat Apple's tablet which occupies a large chunk of market share.
The tablet can be either aimed at Apple's iPad or Amazon Kindle Fire, depending on the features and specifications as both iPad and Kinlde Fire tablets have a long successful run in the market among consumers.
A couple of months ago, Microsoft formed a strategic partnership with Barnes & Noble to provide world-class digital reading experience to consumers. Microsoft invested $300 million in the deal wherein Barnes & Noble will own approximately 82.4% of the new subsidiary, which will have an ongoing relationship with the company's retail stores.
"One of the first benefits for customers will be a Nook application for Windows 8, which will extend the reach of Barnes & Noble's digital bookstore by providing one of the world's largest digital catalogues of e-Books, magazines and newspapers to hundreds of millions of Windows customers in the U.S. and internationally," according to Microsoft statement.
In return, Barnes & Noble has accepted that it would include its Nook digital bookstore in Windows 8, the upcoming software of Microsoft. With more rumors about Xbox-related features expected to take the center stage, it will be interesting to see what will transpire at the event.