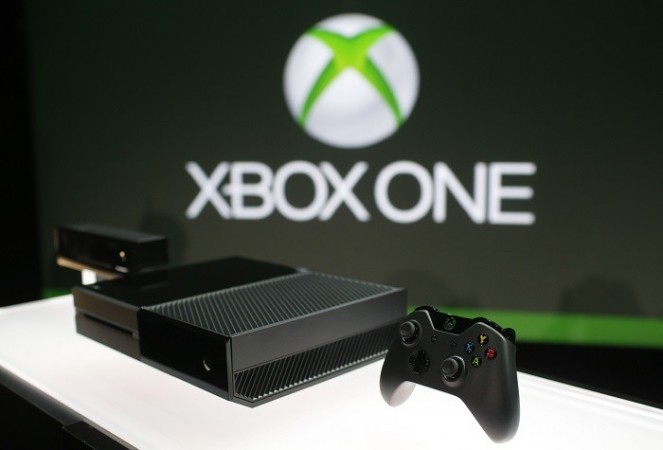 Microsoft has assured the owners of Xbox One with noise in its hardware that it will be replacing the affected consoles. This action by the company follows after complaints started pouring in from the customers.
Owners facing such an issue can ask for replacement from Microsoft, it said on its official forum. The company apologised for the inconvenience caused to the customers. It said that the issue was "disc drive noise, not a dashboard noise." Owners were further asked to either return the consoles to the retailers or get it repaired by contacting support or Online Service Centre.
The company also confirmed that only a small number of Xbox One systems were experiencing this issue. "We have heard that a small number of Xbox One owners in some situations may hear a noise from the console that is too loud," a Microsoft representative told Kotaku.
The company also reiterated on Xbox Support that owners who were having such issue can exchange their console with a new one.
"While this does not affect the safety or functionality of the system, we're asking customers who believe they are experiencing this issue to contact Xbox Support: http://support.xbox.com. At the request of our customers, we are exchanging those consoles for new systems," it said.
Recently, Xbox's director of programming, Larry Hryb outlined in his blog post the new Xbox One's October system update that will bring new features to the console.
The focus of these updates will be two pronged with the update concentrating on Snap and Friends functions; TV and video improvements. The Snap and Friends functions will be coming with Friends Snap App, Messages Snap App, Achievements App and features for the new SmartGlass.