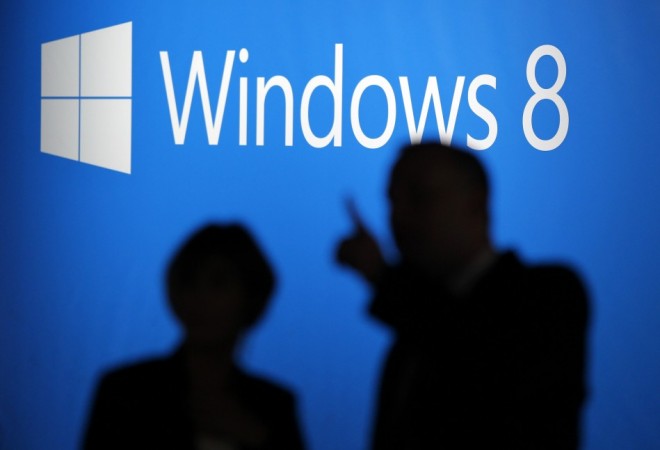 Microsoft has released an update to fix a glitch found in Windows systems.
It has been learnt that there is a security loophole in ATML (Adobe Type Manager Library) making all Windows systems vulnerable to hackers taking control of the entire system using remote code execution if a user opens a specially crafted document or visits an untrusted webpage that contains embedded OpenType fonts.
Microsoft's new update, rated as 'critical', fixes this glitch in Windows XP, Windows 7, Windows 8.0, 8.1, Windows Server 2008, R2, Server 2012, 2012 R2, Windows RT, RT 8.1. Even the latest Windows 10 Insider Preview is also said to have been affected.
Prerequisite:
Microsoft says that the all future security and non-security updates for Windows RT 8.1, Windows 8.1, and Windows Server 2012 R2 require update 2919355 to be installed on the system.
If the user installs a language pack after installing software patch, he should reinstall this update. Therefore, users are recommended to install any language packs installing this security update. [For more information, check HERE]
How to Install the Update:
Windows Update:
Users who have enabled 'Windows Update' option to 'automatic' on their system need not worry, as it will be automatically get updated with the software patch.
Manual Installation:
If users have disabled the 'Windows Update' option, then they have to download the stand-alone update package manually from the Microsoft Windows website (HERE) and install.