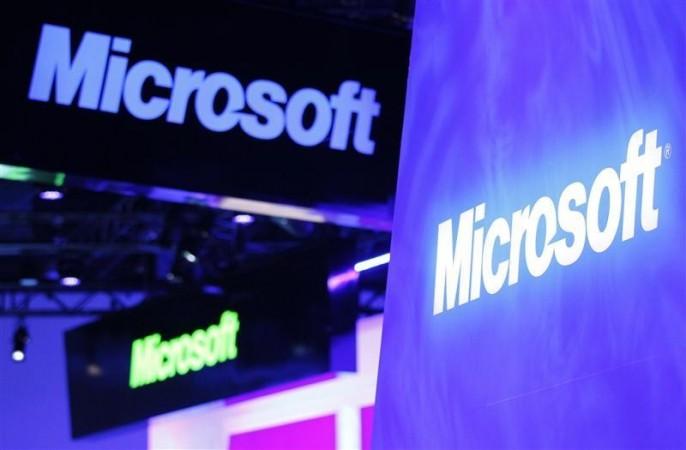 Microsoft is working on the idea of integrating gaming and video streaming into a set-top box similar to the Xbox 360 gaming console, according to reports.
Sources familiar with Microsoft's plan revealed that the Redmond-based company is planning to introduce a low-cost alternative to the Xbox 360 gaming console. The device will run on the core components of Windows 8 and will also be able to stream high quality videos and support simpler games, reports The Verge.
The report further added that the hardware in the new set-top box will include an efficient chipset for a faster system booting and also provide instant activation when switching between gaming and entertainment services on TV.
The new Xbox set-top box will have a core architecture that will be able to support future generation Xbox consoles as well as other Microsoft products (gaming tablets).
Microsoft is planning to integrate a core system of the next genaration Xbox console to a phone application to provide full-fledged Xbox Live services in smartphones.
The Redmond-based company also wants to extend Xbox Live services to other TV OEMs (Original Equipment Manufacturer) as part of a licensed Xbox television set.
When the Verge reporter tried to contact Microsoft officials, the officials replied:
"Xbox 360 has found new ways to extend the console lifecycle by introducing controller-free experiences with Kinect and re-inventing the console with a new dashboard and new entertainment content partnerships. We are always thinking about what is next for our platform and how to continue to defy the lifecycle convention."
Microsoft is reportedly planning to sell the Xbox set-top box as an all-in-one gaming and entertainment content device.
If the Xbox set-top boxes do become a reality, Microsoft will set a new benchmark in the technology industry.