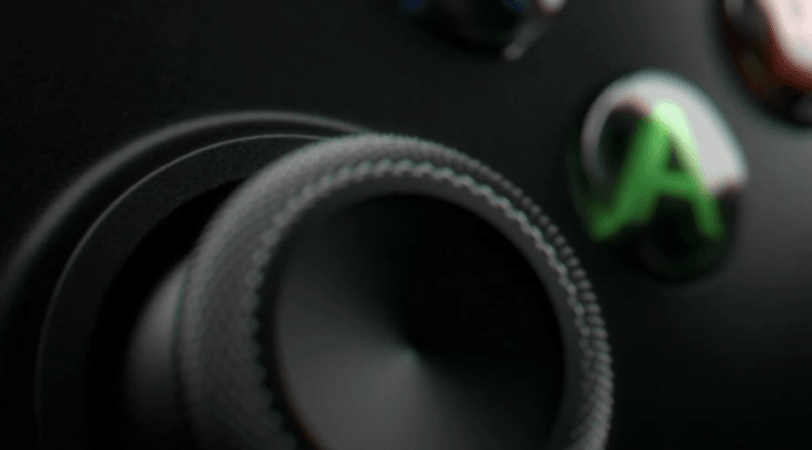 At the Microsoft Windows 10 event on 21 January, it was announced that streaming of Xbox One games to Windows 10 PCs was now possible. Now, reports have surfaced suggesting soon it will be possible to stream from PCs to Xbox One as well.
The 21 January announcement was Microsoft's way of introducing Remote Play, allowing you to stream your Xbox One games locally to any device running on Windows 10, and play on it. It is indeed a great news for all those who dreamt of a day when their consoles and PCs will be one.
However, if you think that's already big news, wait for what's cooking behind Microsoft's closed doors. According to reports, the Redmond-based tech giant is also planning on streaming from PCs to Xbox One. Sounds intense!
In a recent roundtable interview, Xbox exec Mike Ybarra talked about the possibilities of a content stream from PCs to Xbox One. And, although there is not much knowledge in terms of how and when the stream service will be available, it seems like it won't be long.
On the possibilities of a PC to Xbox One stream, "We're actively investigating that right now," Ybarra explained during the roundtable interview, which was attended by Eurogamer. "We don't have any further details to share, but it's something we're looking at."
And, although the feature will take some time before it finally comes around, you will be happy to know that Microsoft already has its Xbox One to Windows 10 streaming service up and running. Fans can expect a lower resolution frame-rate than what's been planned for the feature's final release.
"Right now in the labs it's 720p/30fps. We're looking at 1080p/30fps, 1080p/60fps and that is where a lot of what's your home network - is it wired? - will come in to effect. So really it will largely depend on the scenario in which someone's trying to play that. But we're investigating to make sure that we can give the optimal experience based on what the scenario is for the consumer," Ybarra added.
"We haven't tested every single game so I can't give you a definitive answer," Ybarra continued, "but certainly our goal is to be as low latency as possible. Especially for frames per second because any kind of additional latency there, we'll hear [about] it loud and clear."
We are expecting more details regarding this to emerge sooner than later. Stay tuned for more updates!