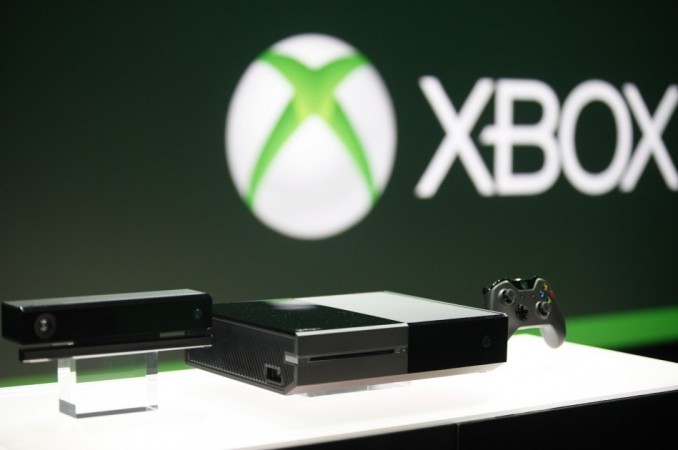 Microsoft is perhaps still fearing the issues that haunted it during the launch of its new-generation console Xbox One in 2013. The company had reportedly reversed an earlier Xbox One Development Kit policy that would allow the console to double up as a dev kit.
In 2013, Microsoft had brought in a long-term goal that would make all Xbox Ones a dev kit. But at that time, no details were provided. However, Microsoft came out with a statement, clarifying that the comments made were "inaccurate".
"The comments today were inaccurate. We remain committed to ensuring the best possible solutions for developers and hobbyists to create games for Xbox One. We will share more details at a later date," a Microsoft spokesperson told Forbes.
The details of the policy reversal created a furor among fans and developers. One of the reasons for this to spread were fuelled by the statements of Martin Fuller, Xbox Advanced Technology Group.
"We were in the early stages of Xbox One looking at the idea of a retail kit that could be turned into a development kit, and vice versa. In the end, although that was a very admirable goal, it hasn't happened unfortunately," said Fuller, Joystiq reported.
Before the release of Xbox One, Marc Whitten, corporate vice president at Xbox, had said that it was Microsoft's vision to help buyers become creators. He had ushered in hope, by saying that the new console can be used by consumers for development. They can capitalize on the features exiting in Xbox One, including self-publishing, he had previously said.
Xbox consoles have not been known for being supportive of the indie game developers and, it was only when the company announced that its console can also be used as a dev kit that it was seen as a major change in the way Microsoft looked at indie developers.
It is to be noted that a PlayStation 4 dev kit costs $2500 and, when compared to Xbox One, it was definitely a better bargain.
Xbox One had a problematic launch after they had to reverser their always online policy. The console was released on 22 November 2013.