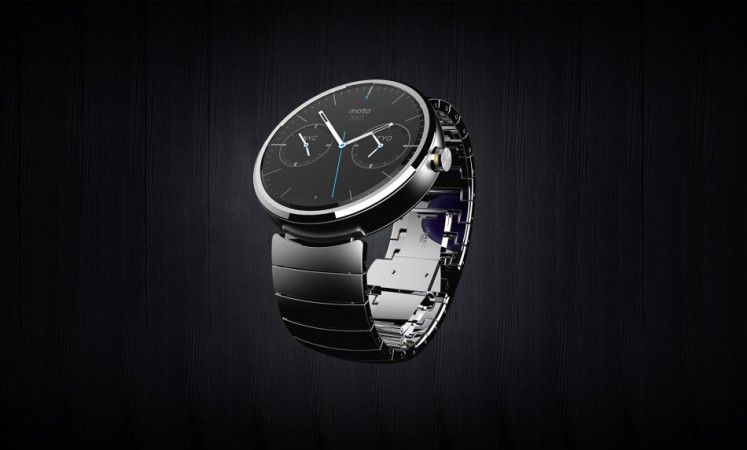 Microsoft may unveil its smartwatch in a few weeks, a new report in the Forbes magazine has claimed.
To cash in on Apple's delayed release, Microsoft plans to market the watch just before the festive season.
Apple Watch, which was to be released in September, has been delayed until early 2015. And it is supposed to work only with selected models of iPhone.
Meanwhile, a few Android smartwatches have already hit the market and these devices too can only be paired with Android devices featuring 4.3+ OS version. Though a few devices like Pebble work across platforms, they don't look as impressive as the Apple Watch, Moto 360 or Samsung Galaxy Gear.
To make the watch more appealing, Microsoft has put up cross platform ability to this future watch. It also features a battery which would sustain for a couple of days or more in a single charge. All the latest smartwatches including Moto 360, Samsung Gear Live and LG Watch need to be charged on a daily basis. According to reports, the Apple Watch will also be required to be charged on a daily basis.
The Microsoft smartwatch also boasts of features like continuous heart rate monitor, blood glucose monitor and UV sensor. While devices like Moto 360 also feature these, they fall short on battery life.
The name and the price of the smartwatch have not been announced yet, but these are expected to be revealed soon.
Smartwatches did not create as much market excitement as expected, but these will surely gain momentum soon. According to reports, the smartwatch market will grow up to $7.1 billion by 2015.