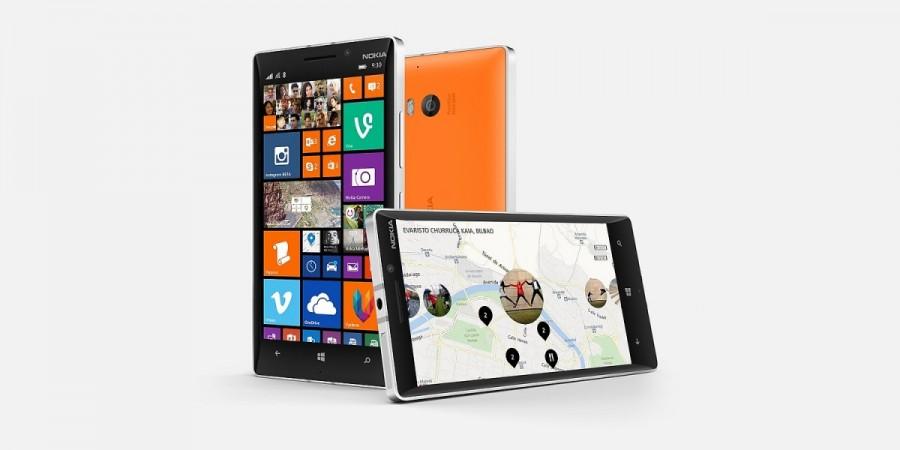 Microsoft is reportedly planning to launch its flagship smartphone dubbed as Lumia 940 after releasing several mid-range devices like Lumia 640, Lumia 640 XL, Lumia 540, Lumia 532, Lumia 430, and Lumia 435 in the past few months.
The release date of the upcoming next-generation device is expected to fall later this year, but there were reports that it could be announced as early as 29 April, which means it could arrive much earlier than expected.
Microsoft is expected to launch two variants, Lumia 940 with 5.2-inch display and Lumia 940 XL with 5.7-inch screen, according to NokiaPowerUser (via VMPowerUser). Reports have also suggested that it will come with several feature upgrades over its predecessor, the Lumia 930, from screen size to processor to camera.
It was earlier reported that Lumia 940, one of two upcoming Windows 10 phones, might sport a 5-inch display like its predecessor, Lumia 930, but an increase of screen size by .2-inch seems to have become a necessity with many Microsoft phones with big screens.
"Lumia 940 may sport a 5.2 inch screen while Lumia 940 XL may have a 5.7 inch display. We hear that the rear camera sensor may swell to 24-25 MP from current 20 MP on Lumia 930. They will certainly feature a 5 MP or even higher MP FFC. We also hear some cool features like 3D-interaction, iris scanner and native pen support as part of the package," reported NokiaPowerUser.
"We know that Windows 10 for phones will bring support for Hexa-core and Octa-core processors. We don't have confirmed info about processor and display resolution as of now but Microsoft may go for bleeding-edge specs, we hear."