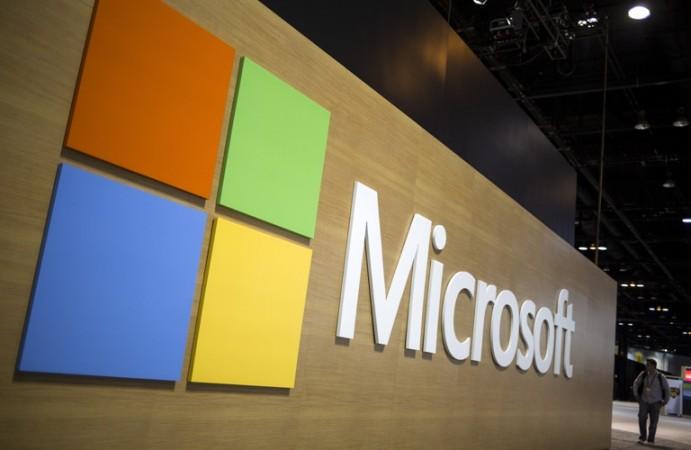 Microsoft has reportedly handed pink slips to "dozens" more employees from its mobile division. The latest lay-offs happened in Finland and targeted mainly the marketing department, which was created after the software giant acquired Nokia's Devices and Services team.
The move was first reported by the Finnish publication Helsigin Sanomat on Wednesday, which said an attempt to restrain the costs in its mobile division has led to the lay-offs. ZDNet's Mary Jo Foley spoke to a company spokesperson who said the latest job cuts are not a part of the original 7,800 people Microsoft had planned to let go of in July last year.
"The job reductions were spread across more than one business area and country and reflect adaptations to business needs. We go through this process in the most thoughtful manner possible, with the deepest respect for affected individuals," the company spokesperson told ZDNet.
Under CEO Satya Nadella, Microsoft has undergone a series of changes at both the product and management levels. In 2014, Microsoft announced its biggest lay-off of 18,000 employees, which was nearly half of the entire Nokia division's workforce. Last year, the Redmond-based software titan announced 7,800 job cuts across the board, which led to the shutdown of its Salo operations.
Microsoft's Windows Phone sales haven't been promising. The software giant is focusing on the cloud-related services and scaling back on its ailing smartphone business. The Windows licensing and devices, which includes Surface, phones, and Xbox, declined 17 percent to $9.4 billion in the second quarter of FY16. The company sold an all-time low of 4.5 million Lumia phones in the most recent quarter.
As part of its continued focus on the software front, Microsoft announced on Wednesday it tied up with 74 hardware-makers across 25 countries to pre-load the Microsoft suite of apps on Android smartphones. The apps include Word, Excel, OneDrive, OneNote, Outlook, PowerPoint, and Skype, the company said.