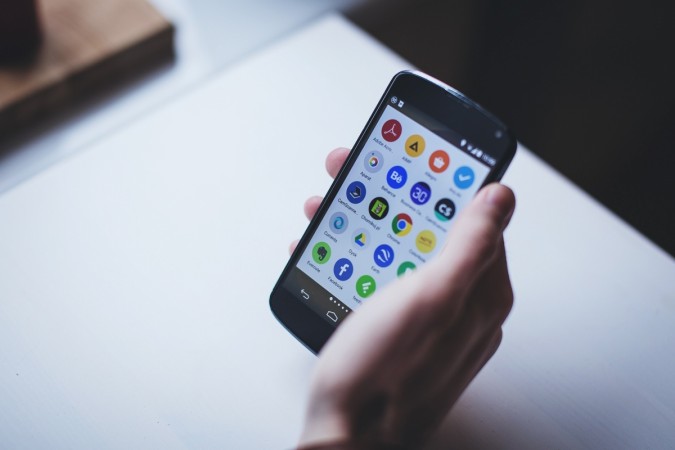 There are several favourite apps that users have their smartphones to stay connected with friends and family, updated on what's happening around the world and socialise online. Now, there's an app from Microsoft that wants you to get all the essential information without having to unlock your phone.
"Favorites Lock Screen" app is the latest from Microsoft Garage, which is developers' hub to experiment with modern technology tools and create unique hardware and software products and helps Android smartphone users get a personalised lockscreen with everything they need at a glance.
"We wanted to build a lock screen focused on fandom, not just beautiful images. Our app allows people to craft a more personalized experience centered around their passions and interests," Pavan Kumar Desari, a Program Manager on the Favorites Lock Screen team, said in the company's official blog post.

This isn't the first lock screen project from Microsoft Garage. Favorites Lock Screen follows releases like Next Lock Screen and Picturesque Lock Screen for Android phones and Tetra Lock Screen for Windows Phone. The latest lock screen app allows users to personalise the lock screen with everything that matters.
From a wide range of wallpapers to latest news on everything that's happening around you and following your favourite footballers, cricketers and actors, Microsoft's Favorites Lock Screen has you covered. In addition to that, the app also provides a status bar to access basic settings such as Wi-Fi, Bluetooth, brightness, battery, and others.
The app also places a search bar, naturally with Bing as the default search engine, to let users search anything without having to unlock the phone. Finally, the app lets users customize how to unlock the Android smartphone with the lock screen app enabled.
Microsoft Favorites Lock Screen is available only on Android smartphones and it can be downloaded from Play Store for free.