Government officials in China will now be able to use a special version of Windows 10. Microsoft announced on Tuesday that the new custom-made Windows 10 China Government Edition is now ready for the country's state-owned agencies to use.
The new software will first be used by three government customers, including China Customs, the City of Shanghai and the government-controlled enterprise Westone Information Technology. Microsoft also announced that Lenovo would be one of the first OEM partners to preinstall Windows 10 China Government Edition on new devices.
According to Microsoft, the special Windows 10 version is based on Windows 10 Enterprise Edition, which already includes various tailed features related to security, identity, deployment and manageability that both governments and enterprises need.
"The China Government Edition will use these manageability features to remove features that are not needed by Chinese government employees," Terry Myerson, the executive vice president for Microsoft's Windows and devices group, said in a blog post.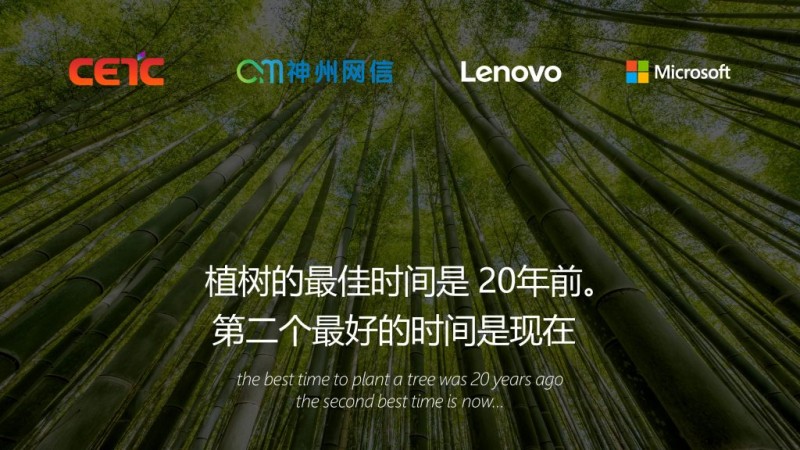 This exclusive accessibility will allow Chinese government officials to use their own encryption technology in the special Windows 10 to lock down data that they don't want to share with others. In addition, the new OS will also prevent access to Microsoft's OneDrive service, which allows users to store data on a cloud-based storage controlled by the Redmond-based tech giant.
While other government entities like the US Department of Defence, the Australian Health Department and the Italian Ministry of Defence, have also been using Windows 10 for their security, a version of Windows created specifically for China highlights difficulties faced by American technology companies doing business in the country.
In November last year, China adopted a controversial cyber security law, which would require overseas IT companies to share underlying software code of their products with Chinese authorities.
Officials said at the time that the legislation, which is set to take effect in June, was an "objective need" of China as a major internet power. The government also justifies the law saying that it needs to inspect the software code to ensure that there are no vulnerabilities that hackers can compromise.
Microsoft, along with IBM and Intel, had criticized the bill in December, arguing that sharing the code may not guarantee it is hack-proof.
"Sharing source code in itself can't prove the capability to be secure and controllable," Microsoft said at the time. "It only proves there is source code."