You're probably not the only one to have missed the Yu Yureka flash sale on Thursday. Micromax brought 15,000 units for its sixth weekly sale parade, which was sold out in just 4 seconds.
If you missed the sale, which is the most likely scenario, you have another chance next week to try your luck. Amazon India will host the seventh Yu Yureka sale through its online store next Thursday, 26 February.
In order to participate in the upcoming flash sale for the Yu Yureka handset next week, potential buyers must register themselves. Previous registrations will not be valid for the next sale.
Although registration does not guarantee a smartphone, it is mandatory. Micromax's Yu brand did not reveal how many units will be up for grab next week, but the best guess is 15,000 units, same as this week.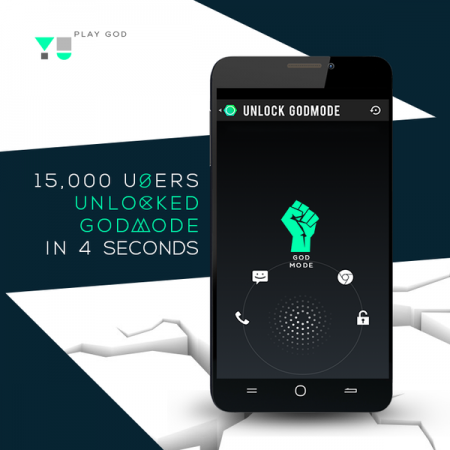 Unable to fulfill the demand of thousands of buyers, Micromax broke the tradition this week to conduct a special Golden Ticket Sale on Wednesday. The sale was exclusively for select customers who had previously failed to purchase the handset. But the special sale just a day before the weekly sale did not affect demand for the handset.
Yu Yureka is touted as one of the best budget phones in the market. It features a 5.5-inch 720p display, 2GB RAM, 16GB internal storage with expandable option up to 32GB, 13MP rear camera and a 5MP front snapper. The handset is powered by a 1.5GHz octa-core Snapdragon 615 processor with CyanogenMod OS 11 on top of it and a 2,500mAh battery serving as the powerhouse. Yureka also supports 4G LTE and has dual SIM support.
How to buy?
On the day of sale (February 26), login to your Amazon account few minutes before the sale begins at 2pm.
Keep the browser ready on the purchase page.
Click "Add to cart" when the option is available on screen.
Checkout within 15 minutes or the booked order will be passed onto the next buy in the waitlist.
Join the Waitlist in case you miss the purchase.
If the handset is available on Waitlist, you will be notified to add to cart within 3 minutes and checkout in 15 minutes.
Only one device is available per customer.