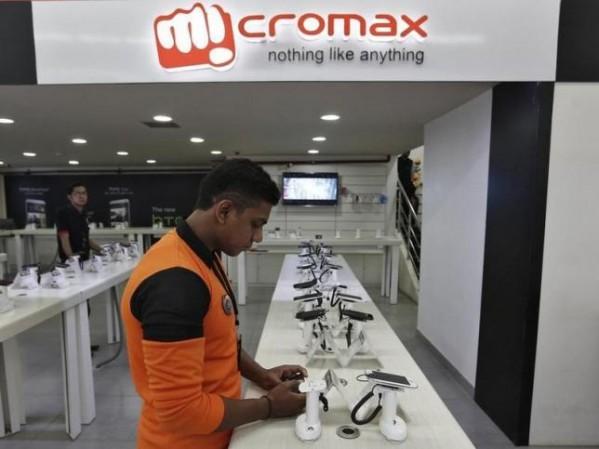 YU Televentures Ltd, a subsidiary of Micromax is reportedly planning to make a foray into the mobile wallet business.
YU founder Rahul Sharma revealed the company's new venture at the unveiling of the Yutopia smartphone which comes integrated with proprietary app hub Around YU.
The main USP of Around YU is that it provides direct access to the services in a single platform, which prevents wastage of phone storage due to installing of individual app.
Now, YU in collaboration with few third-party payment firms will enter mobile wallet business to take on established players – Paytm, Oxigen Wallet, MobiKwik,FreeCharge, Chillr and PayuMoney.
Even carrier network behemoths Airtel and Vodafone too have their own apps - Airtel Money and M-Pesa respectively in India. If all things go as planned, YU will ink the deal with their partners in a month's time, reported Live Mint.
The recently announced Around YU suite houses top food ordering app Zomato, taxi aggregators (Olacabs & Taxi for Sure), travel app Ixigo, shopping voucher app Scandid.
Except Olacabs (& Taxi for Sure) and Zomato, Micromax has stakes in all other aforementioned app developer firms supported in the Around YU.
Similarly, YU is expected to take up the same strategy by investing in third-party payment firms to develop a mobile wallet app and integrate them in their smartphones - initially start with YU brand, later introduce it in Micromax and other Android devices.
Besides smartphones, YU Televentures sells myriad of devices such as pocket printer, power banks, health kit and now the company is returning back to its roots.
Micromax Informatics initially started out as a software company in 2000 and only in 2008, the company began selling smartphones.
Sharma is very upbeat about the company's second innings in the software business. With so many avenues opening up in this arena, especially with regard to service apps in mobile, he is optimistic of generating a long term source of revenue for the company.
It is learnt that YU will charge commission from associate partners for using its platform.It remains to be seen how things will pan out for Micromax.
In a related development, Micromax launched the Yutopia, country's first indigenous flagship smartphone.
Read more: Metal-clad YU Yutopia with fingerprint sensor launched in India; price, specifications
It comes with state-of-art specifications such as all-metal body, QHD display, finger-print sensor, Sony camera and numerous other valued features.