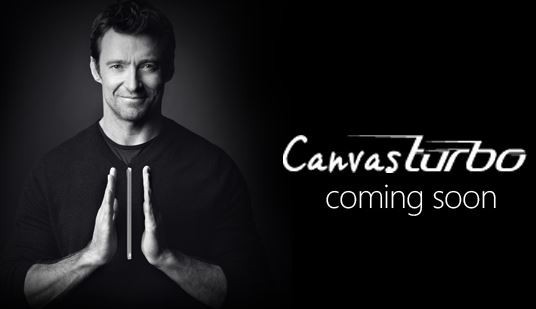 Leading local smartphone maker, Micromax has reportedly confirmed that the company would begin handset assembling in India early next year.
Micromax Co-founder Rahul Sharma said: "We have a plant in Rudrapur and have already started assembling of phones on trial basis there. It will be commercially launched in the first quarter of next year," reported PTI.
With the announcement, Micromax will then become a truly indigenous company. The Indian firm currently imports smartphones from its Chinese suppliers including Foxconn, a popular OEM (original equipment Manufacturer) known for its association with American tech giant Apple Inc.
As of now, Micromax's Rudrapur (Uttarakhand) plant houses 400 employs where they manufacture and assemble tablets and television sets.
In the first two quarter this year, Micromax has already amassed ₹3,168 Crore in revenue and is expected to reach ₹6,000 Crore and join the exclusive club of billion dollar firms by the end of this fiscal year, said Rahul Sharma.
According to the Indian arm of the market watch dog IDC (International Data Corportations), Micromax is currently placed second with 22-percent market share, closely trailing the leader Samsung (26-percent). If all things fall in place, Micromax may very well trump the South Korean company's dominance in India in a few months time.
In its bid to shed the tag of local brand, Micromax has roped in Hollywood celebrity Hugh Jackman (X-men series: Wolverine fame) as the company brand ambassador. The Indian firm will reportedly launch 20 new devices in next six months and has also planned to launch 4G/LTE based smartphone by December end.
Even though Micromax has made its presence in neighbouring countries - Bangladesh, Nepal and Sri Lanka felt, the company is set to make a real move to global arena by entering the Russian market early next year and later plans to set foot in Europe as well.