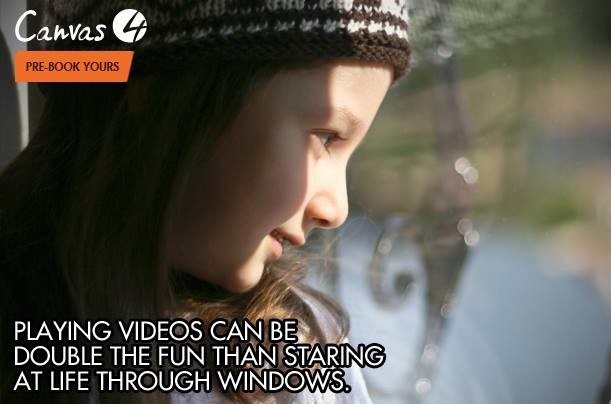 India's fast-emerging smartphone maker Micromax has been making headlines ever since the launch of its quad-core A116 Canvas HD smartphone in February. Now, with the launch of the next-generation Canvas 4 just around the corner, Micromax has found itself in the spotlight again.
Adding fuel to the rumour mill, recent reports suggest that the upcoming Canvas 4 smartphone will not be powered by an octa-core processor as expected.
The next-generation Canvas smartphone which has made its appearance through various teaser images was rumoured to feature an octa-core processor and a 13-megapixel camera. This view was supported a teaser released by the company last month which showed the smartphone splitting into eight independent units which then come together as one.
According to a report by Engadget, shipment of MediaTek's 8-core processors will start only in the fourth quarter which i.e. November. The next-generation Canvas 4 is expected for to be released on 8 July, which is much ahead of the speculated launch of the octa-core mobile chipset.
"MediaTek started introducing its first octa-core product to clients last week, and it's expected to enter mass production using TSMC's 28nm process in November. The first mobile devices to carry this hot piece of silicon may hit the market in early 2014," Engadget reported citing a Taiwanese publication.
Micromax is the first player in the domestic market to release a budget priced quad-core smartphone, A116 Canvas HD, which later became a mega hit. And the same was expected with the soon-to-be unveiled Canvas 4.
On the specifications front, the smartphone is expected to feature are 5.0-inch IPS HD 720p display, 1.2GHz MediaTek MT6589 quad-core processor, Android v4.2.2 out-of-the-box, 13.0-megapaixel rear camera, 5.0-megapixel front-facing camera, 2GB RAM, 8GB of internal memory, 3,000mAh Li Ion battery and connectivity features such as Dual SIM, Wi-Fi, 3G, mini USB 2.0 and Bluetooth. It is also expected be priced ₹15,990 or anywhere within the ₹20,000 bracket.