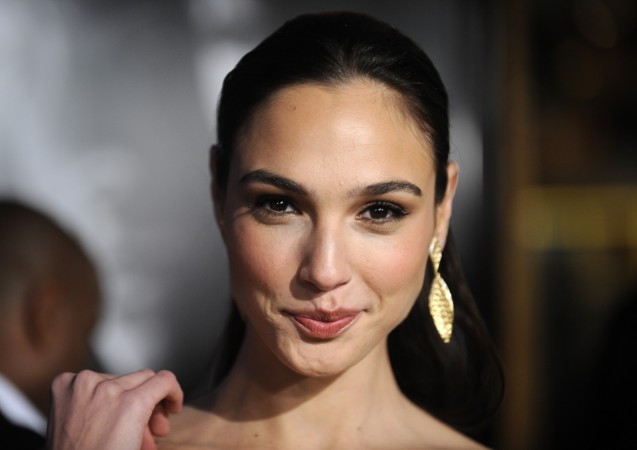 It is official! "Breaking Bad" and "The Walking Dead" director Michelle MacLaren has signed to direct "Wonder Woman".
It will be Warner Bros' big-screen take on the iconic DC comic character.
The movie will star Israeli actress Gal Gadot of "The fast and the Furious" franchise. The movie's tentative release date is June 23, 2017, Variety reports.
Charles Roven, Zack Snyder and Deborah Snyder are those producing the movie, The Hollywood Reporter reports.
MacLaren will be working with the project's writers, whose name has not been revealed as yet. MacLaren is the producer and director of "Breaking Bad" and has also directed "The Walking dead", "X-Files". Not only this, she was also one of the last female directors on the sets of "Game of Thrones" before they made season 5 an all-male endeavour.
Earlier, we had reported that MacLaren was one of the front runners being considered for the position as she was one of the very few directors who could help contribute to to the project that combines action, palace intrigue or world politics.
Warner Bros. conducted a long search for a female director for the movie before deciding on the Emmy award winner as their ultimate choice.
"Wonder Woman is arguably one of the most powerful female characters of all time and a fan favourite in the DC Universe. Not only is Gal an amazing actress, but she also has that magical quality that makes her perfect for the role. We look forward to audiences discovering Gal in the first feature film incarnation of this beloved character," Snyder said last year when Gadot was cast, The Los Angeles Times reports.
Gal Gadot, who will be playing the role of the Amazonian princess, will make an appearance in 2016's "Batman vs Superman: Dawn of Justice" starring Henry Cavill and Ben Affleck. She will reprise the role in the stand-alone movie.
Last month at an investor's conference, DC announced films for Shazam, the Flash, Green Lantern, Aquaman, Suicide Squad, Cyborg and a two-part project for the Justice League.