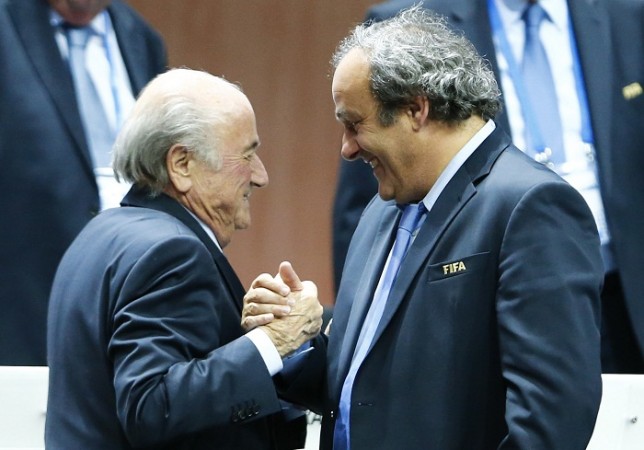 UEFA President Michel Platini has decided to resign from his post on Monday, reported the BBC. The decision came after the Frenchman failed to overturn his ban handed by the FIFA Ethics Committee, last year.
Platini was handed an eight-year ban, along with former FIFA President Sepp Blatter, by the FIFA body last year, but earlier this year, the suspension was reduced to six years. The former footballer was still not happy with the decision and wanted to completely remove the ban.
He challenged the Court of Arbitration for Sport (CAS) panel, but his six-year ban was only reduced to four years on Monday.
"Michel Platini announces that he will resign as president of Uefa at the organisation's next congress," Platini's lawyers were quoted as saying after the CAS judgement. They also added that Platini was "deeply disappointed" after the decision.
The UEFA Executive Committee is now expected to meet next week in Basel, Switzerland, to discuss who will be succeeding Platini as the next UEFA President, reported the Associated Press. An election is likely to take place mid-September during the meetings of European soccer leaders in Athens, Greece.
Platini was guilty of conflict of interest for taking a £1.25m payment from Sepp Blatter, the then FIFA President, in 2011.