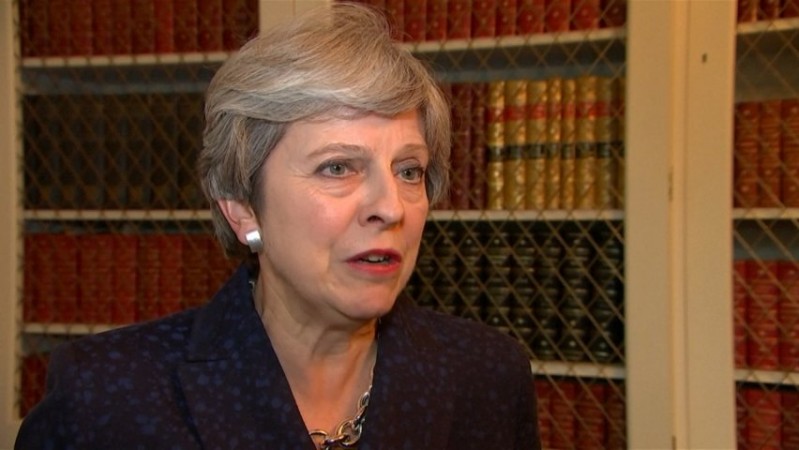 The UK security authorities believe that they have foiled a possible plot to assassinate Prime Minister Theresa May, where the killers had planned to bomb their way into Downing Street, the PM official residence.
According to a report in the Guardian, the MI5 (Military Intelligence Section 5) and the Metropolitan police nabbed two men last week. However, the news made the headlines after the security officials released a report on the issue.
Another report by Sky News said that the plot was allegedly planned by an Islamist extremist.
"It is in essence an extreme Islamist suicide plot against Downing Street. Essentially police believe that the plan was to launch some sort of improvised explosive device at Downing Street and in the ensuing chaos attack and kill Theresa May, the prime minister," said Sky's Crime Correspondent Martin Brunt.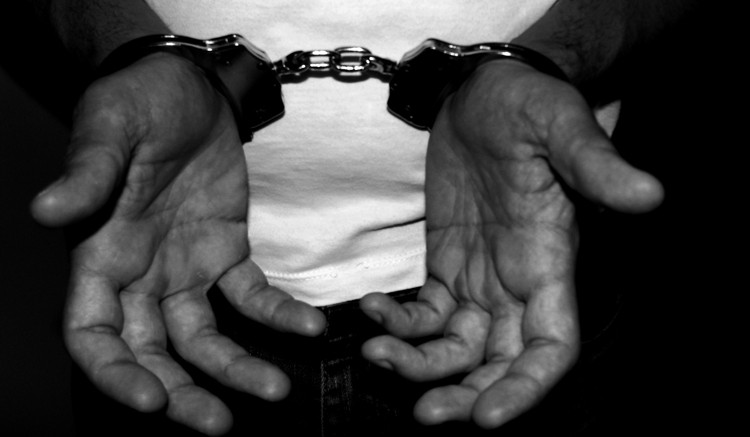 Here's what the accused had planned
According to the Guardian, the MI5 and police believe the plan kill May would have started with an attack using an improvised bomb at the gates of Downing Street.
However, MI5 investigators and counter-terrorism police officers from Scotland Yard and the West Midlands thwarted the plan and detained the accused men, who have been identified as a 20-year-old Naa'imur Zakariyah Rahman and 21-year-old Mohammed Aqib Imran, on November 28.
The two men will be presented in the Westminster magistrate court in central London on Wednesday.
MI5 failed to foil Manchester terror attack
News reports have claimed that MI5 has thwarted nine terrorist plots in the last 12 months.
However, a report on the terrorist attacks Britain between March and June pointed out that the MI5 could also have prevented the terror attack at the Manchester Arena where 22 people were killed and scores injured while attending a concert by Ariana Grande, if they had a better understanding of the situation.