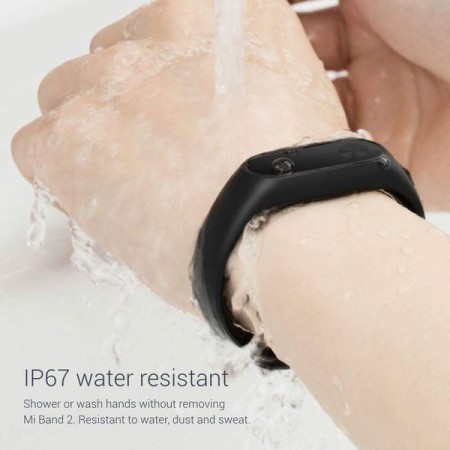 Xiaomi has flagged its proficiency in being one of the most popular brands solely by selling its products online. But it looks like the Chinese smartphone maker is spreading its roots into the offline Indian market in a big way.
Xiaomi has partnered with YMS Mobitech, a tech-based startup, to distribute its wide range of accessories in India. With this, products such as Mi In-Ear Headphones, Mi Capsule Earphones, Mi Bluetooth Speaker, Mi Band 2, Mi Power Bank and more will be available across 2,000 stores in West Bengal, Bihar, Jharkhand, Orissa, Assam, Sikkim and all North Eastern states.
"We have made significant movements in our offline distribution plans for India, especially in 2016," Vipin Raina, head of offline sales for Xiaomi India, said in a statement. "We have been taking gradual steps in this direction and believe our association with YMS Mobitech will take us a step further in our plan. As our India portfolio grows, we are foraying into the offline accessory market for the first time to extend our accessory experience for our fans."
YMS Mobitech already has LeEco on board as its national distributor in the west zone and it is planning to add 3-4 smartphone brands by March 2017. YMS has an e-distribution network of 11,000 retailers and 350 distributors across 364 cities. It claims to be India's largest app-based distribution ecosystem with guaranteed on-demand sales with zero dead stock and zero loss of business opportunity.
YMS allows distributors to transfer inventory using its platform and then track the status of the order in real time. It also lets distributors transfer wallet balance.
"YMS Mobitech has been consistently working with an aim to disrupt the distribution landscape in India through its pioneering e-distribution platform," Ajay Laddha, co-founder of YMS Mobitech, said in a statement. "We are happy that a leading technology player like Xiaomi has placed their trust in us. We are excited to offer Xiaomi's accessories and look forward to helping them scale new milestones in India through our distribution ecosystem."