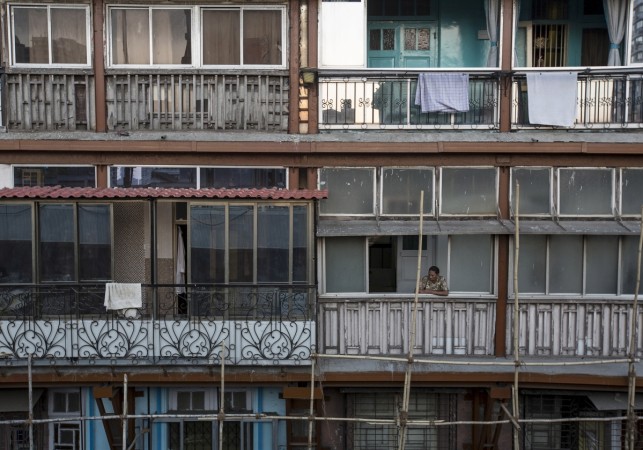 The Mumbai Housing Area Development Board (MHADB), a regional unit of the Maharashtra Housing and Area Development Authority (MHADA), has issued advertisement for the sale of 972 houses via lottery to those who are 18 years or older and have been residents of Maharashtra for at least 15 years continuously in the past two decades.
The online registration process began at 2 p.m. on Thursday, June 23, and will end at 6 p.m. on July 23. Registration details can be edited till 11:59 p.m. on July 23. This will be followed by online application, which will start at 2 p.m. on July 24, and end at 11:59 p.m. on July 25.
Interested buyers will then have to provide an Earnest Money Deposit (EMD) to the MHADB, in the form of a demand draft (DD) or pay order (PO), via credit or debit cards or by internet banking, according to the advertisement. This money will be returned in two weeks to those who do not win the lottery. The last date for the payment of this EMD at an Axis Bank outlet is July 27, and the EMD should be submitted before 3:30 p.m.
The draft list of applications that have been accepted will be published at 6 p.m. on Aug. 5. The final list of applications that have been accepted is expected to be out at 1 p.m. on Aug. 8. The actual lottery will take place at at Rangsharda in Bandra West, Mumbai, at 9 a.m. on Aug. 10.
How to register:
Go to lottery.mhada.gov.in, which will automatically redirect you to the registration and application page.
Create a username [which will be used throughout the procedure, so you have to remember it; write it down somewhere if you don't,] choose a password and fill in your basic information.
Note: You will require a cleanly scanned passport-sized photograph [not more than 50 KB in size] and a PAN card, whose number you will have to provide, besides the usual details like name, age and contact number.
How to apply:
Use the username and password to log into the site.
Choose one of the four income categories that apply to you.
Click on "Apply for lottery" in one of the options within the category.
Fill the "Application for Residential Accommodation Form." Click "Submit." If there are no more changes to be made, click "Confirm" and then "Print," which will give out a PDF document.
Take a printout and sign it.
If you are paying the EMD through cards or internet banking, go to "My Application" and do it. Otherwise, follow the instructions on the advertisement to submit your PO or DD at an Axis Bank outlet.